Find your preferred JPJ Plate Number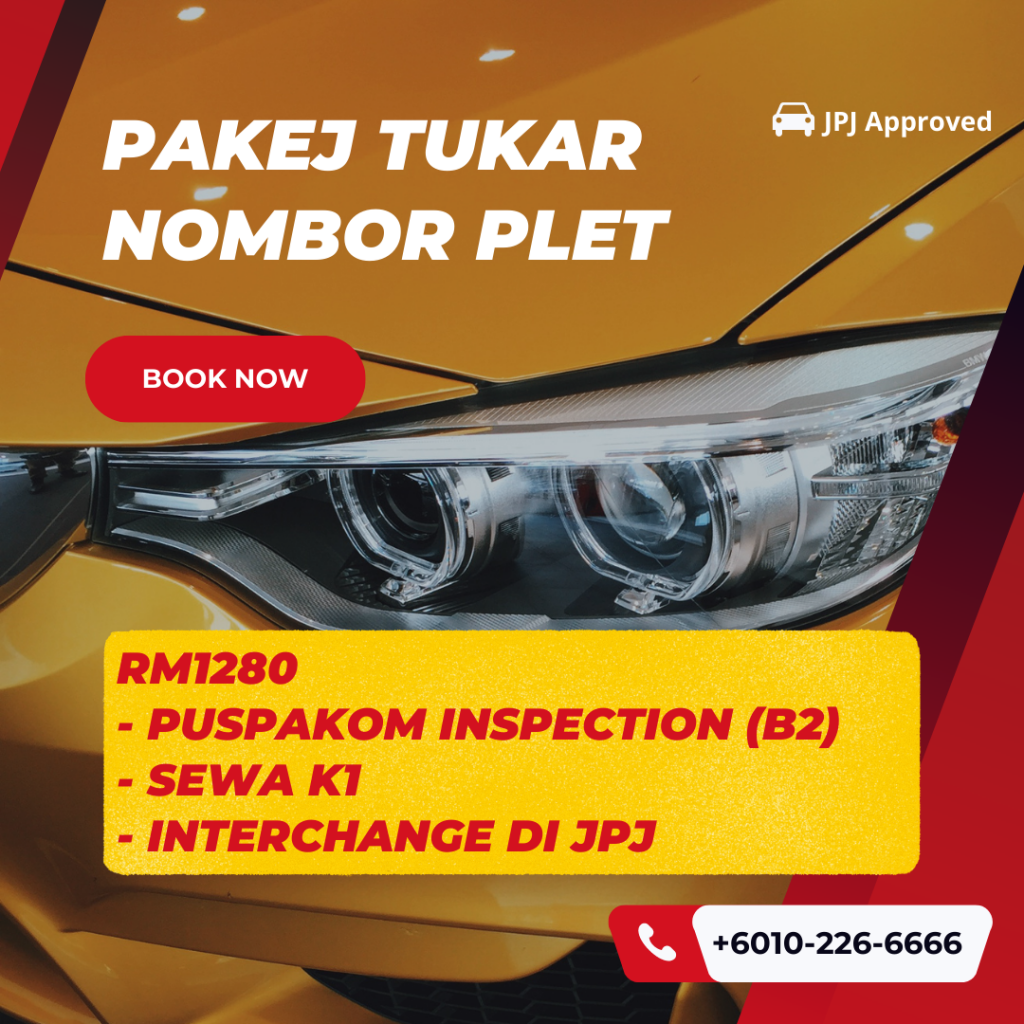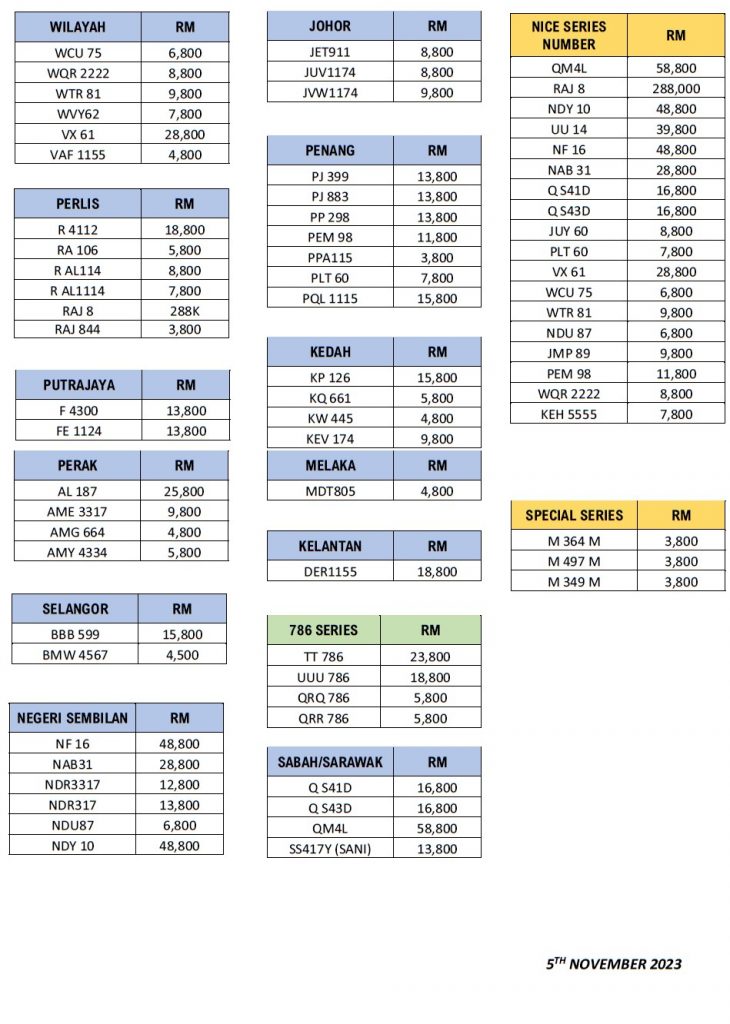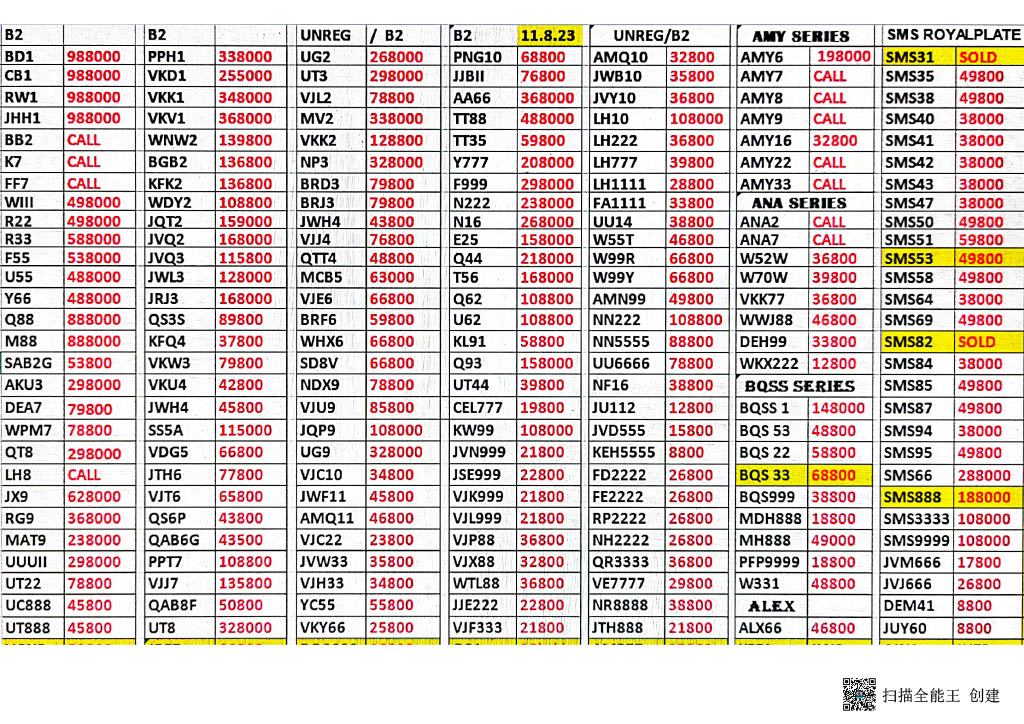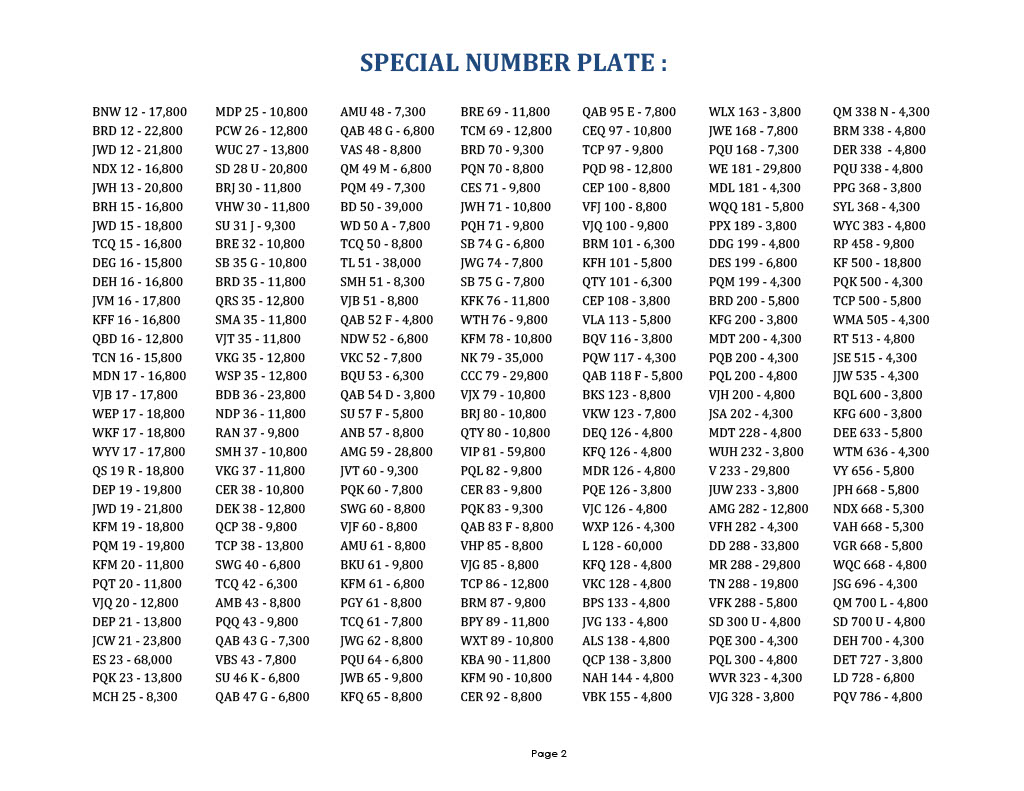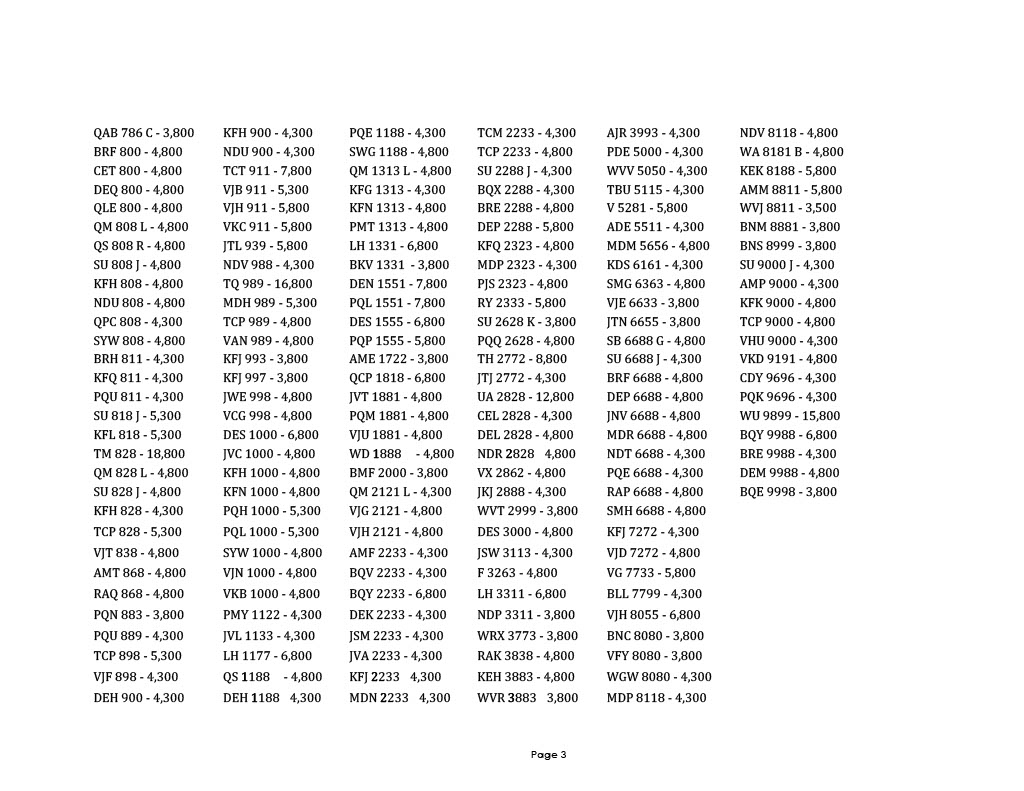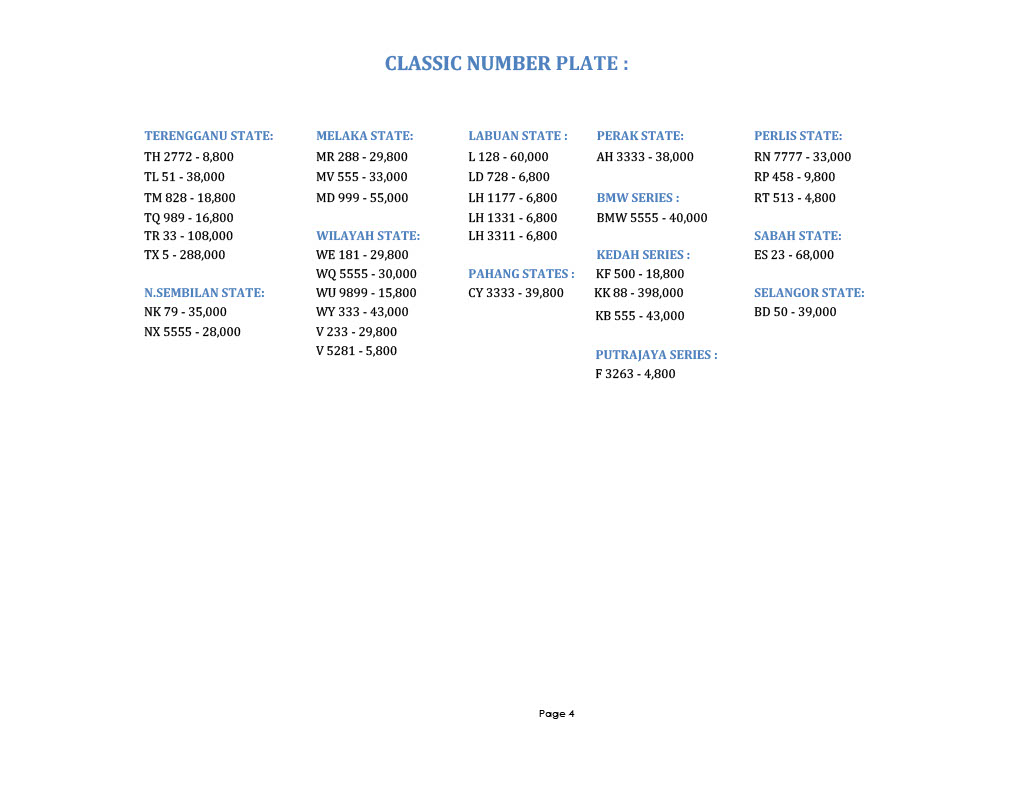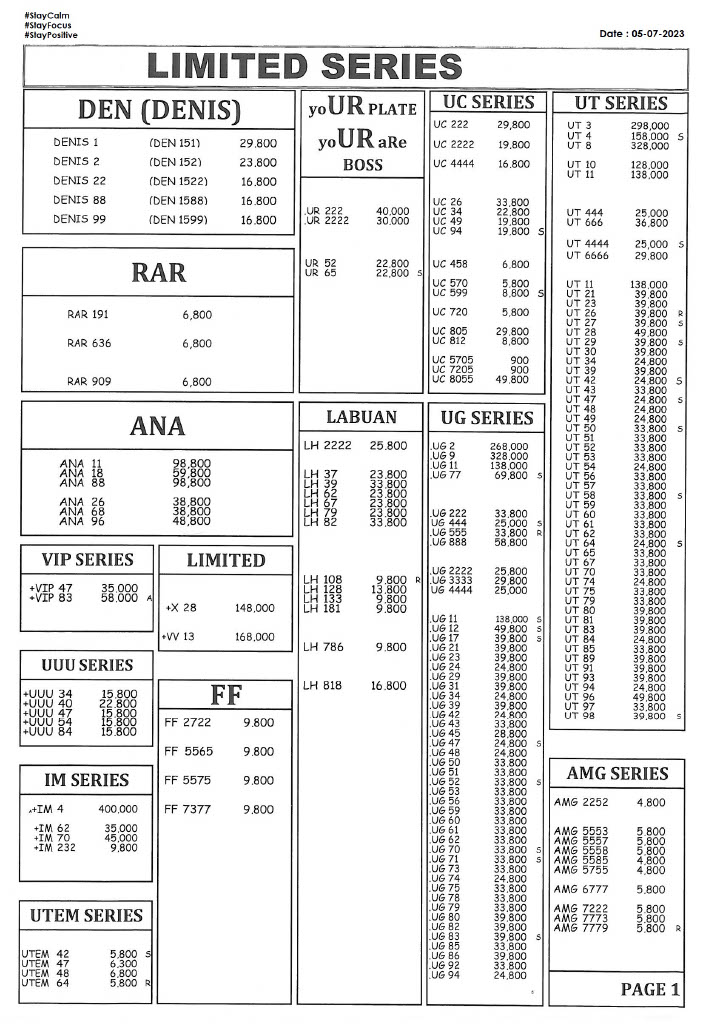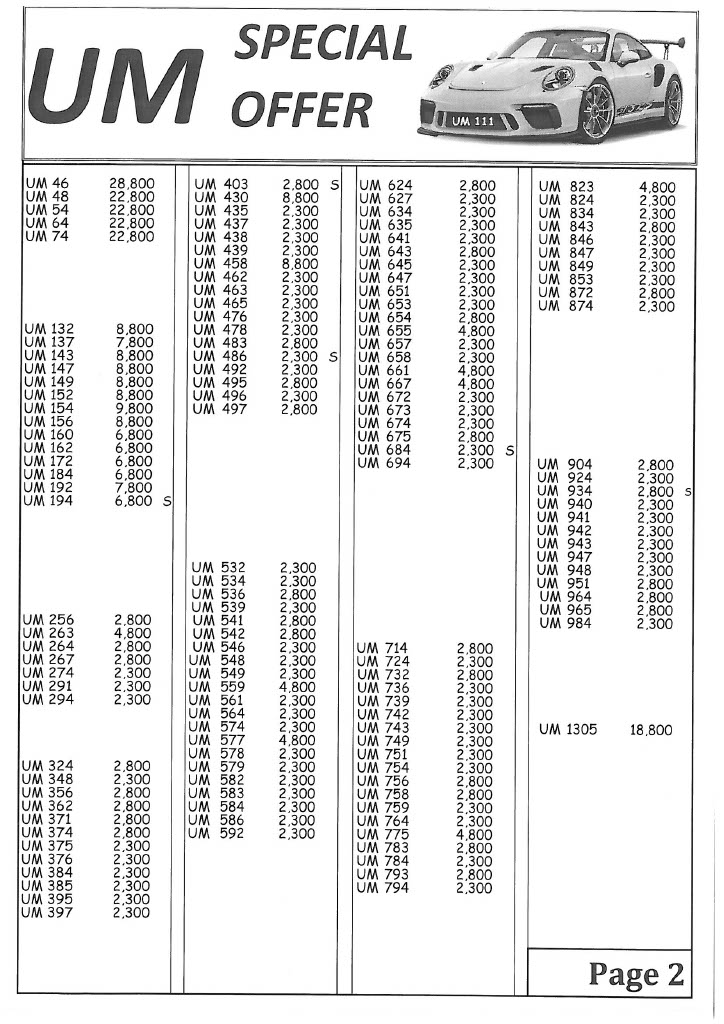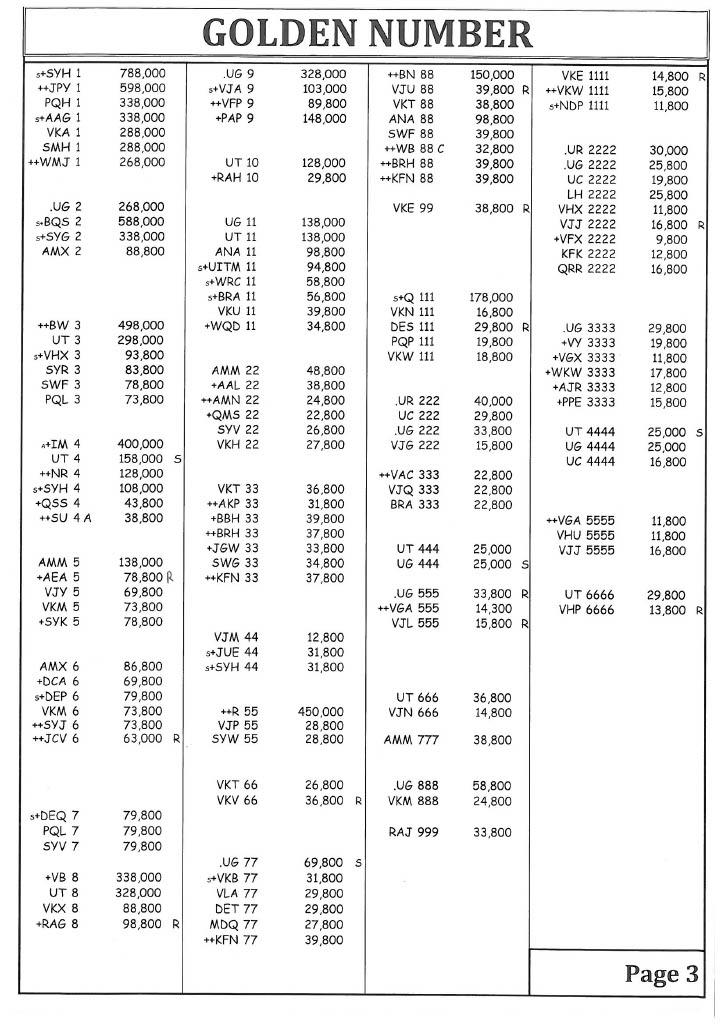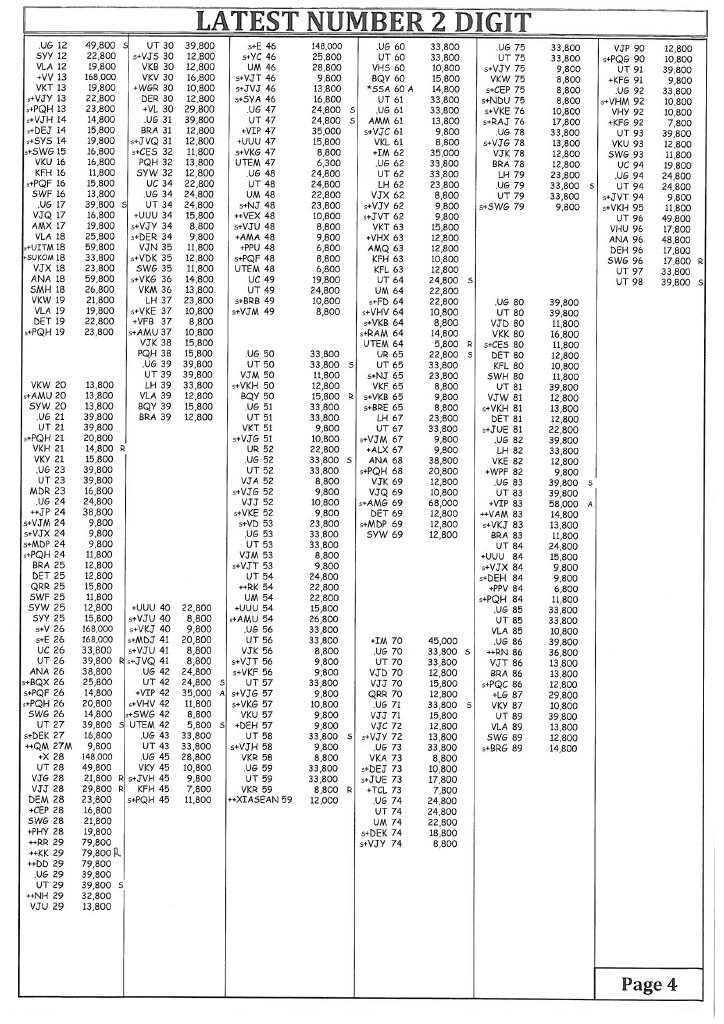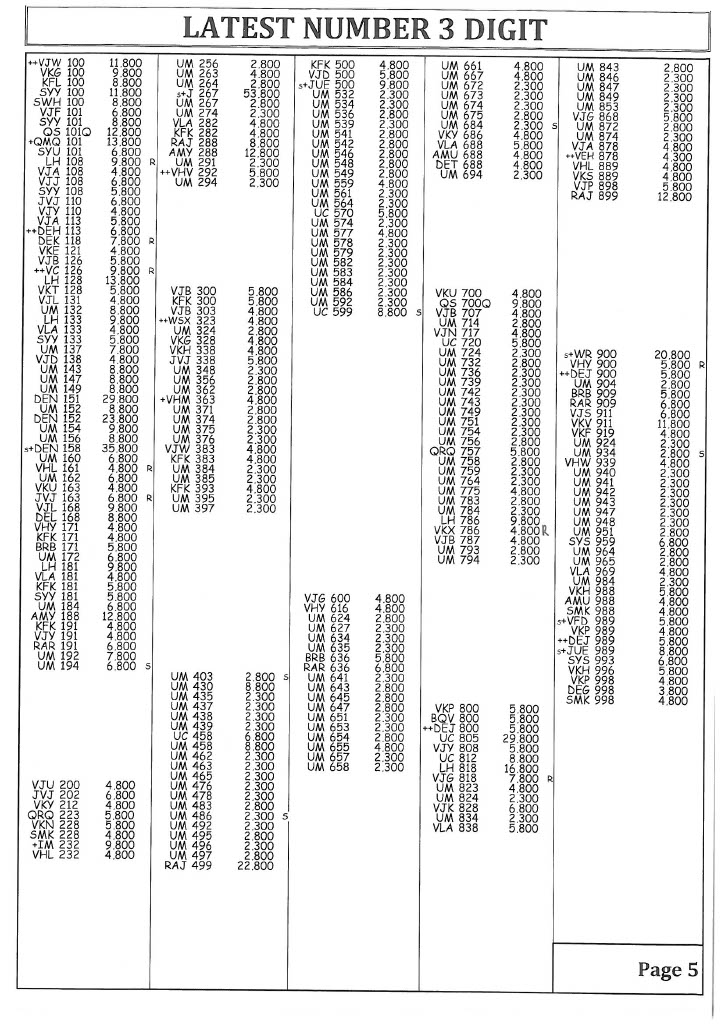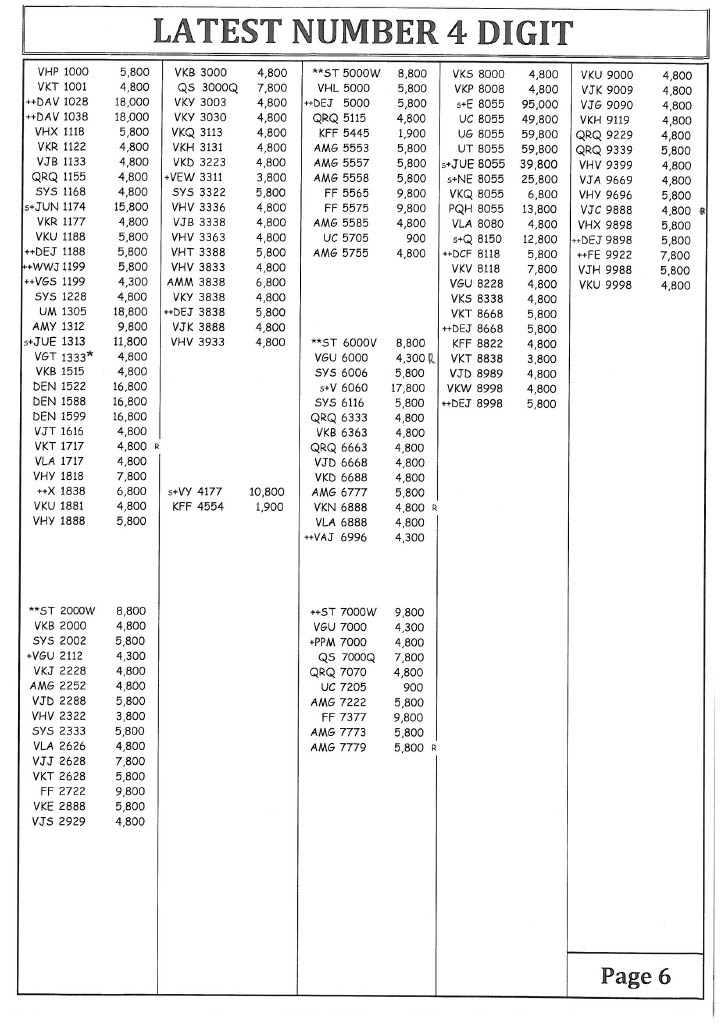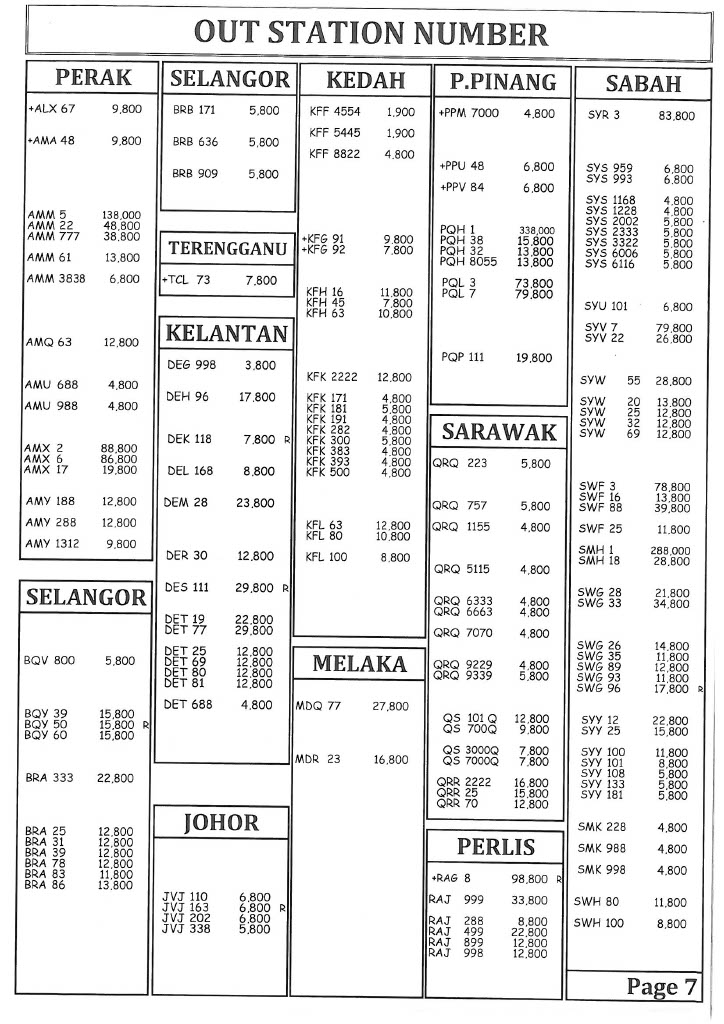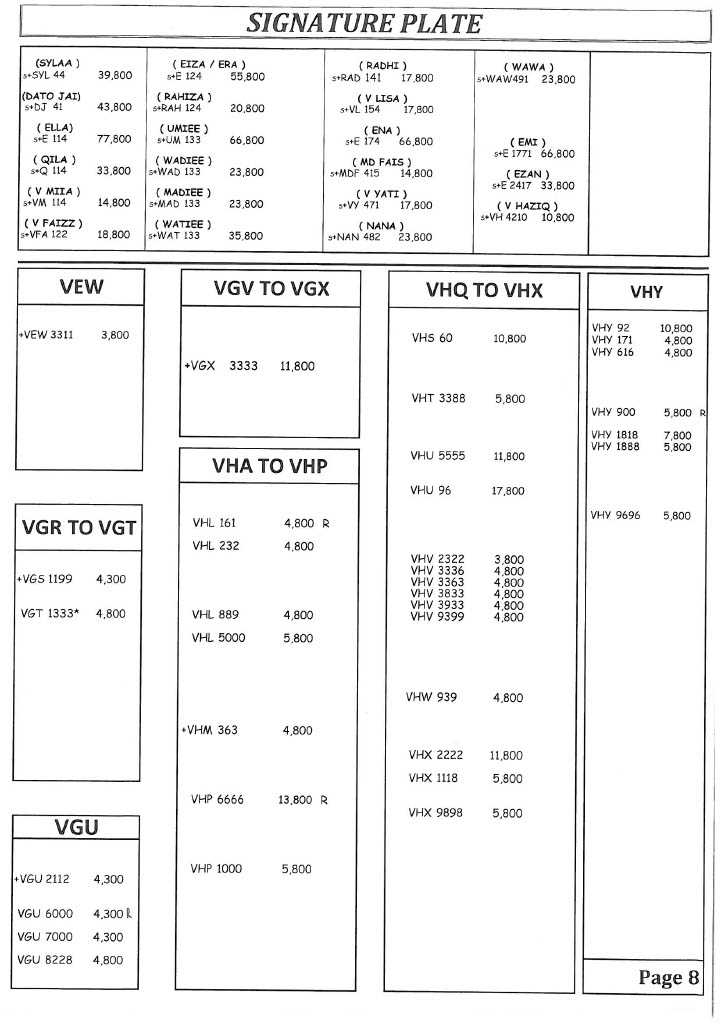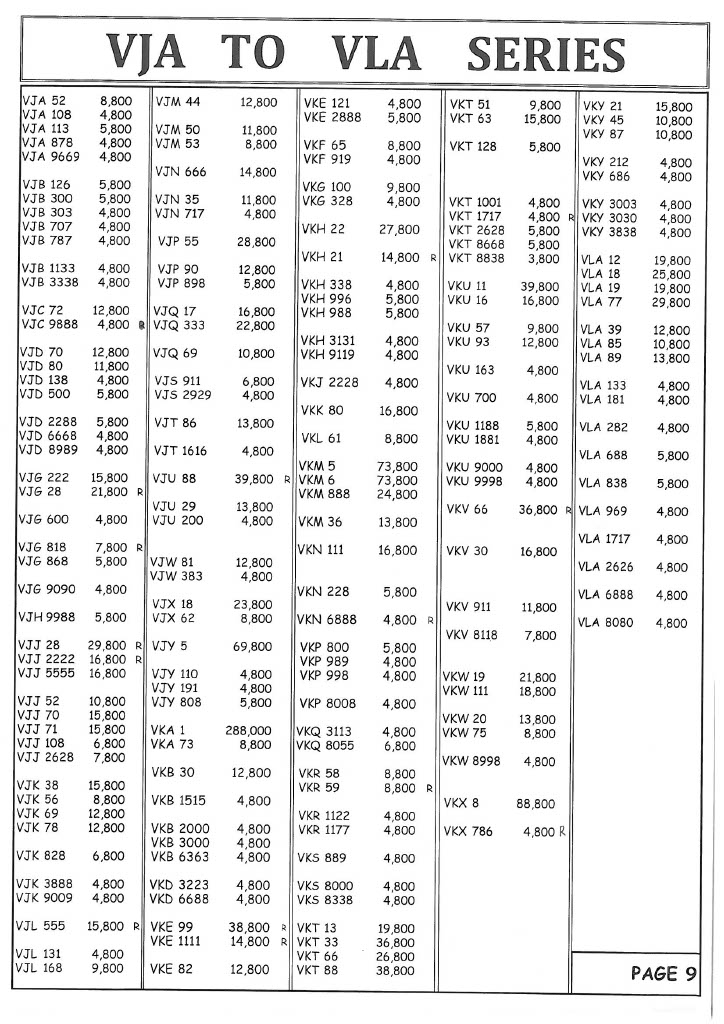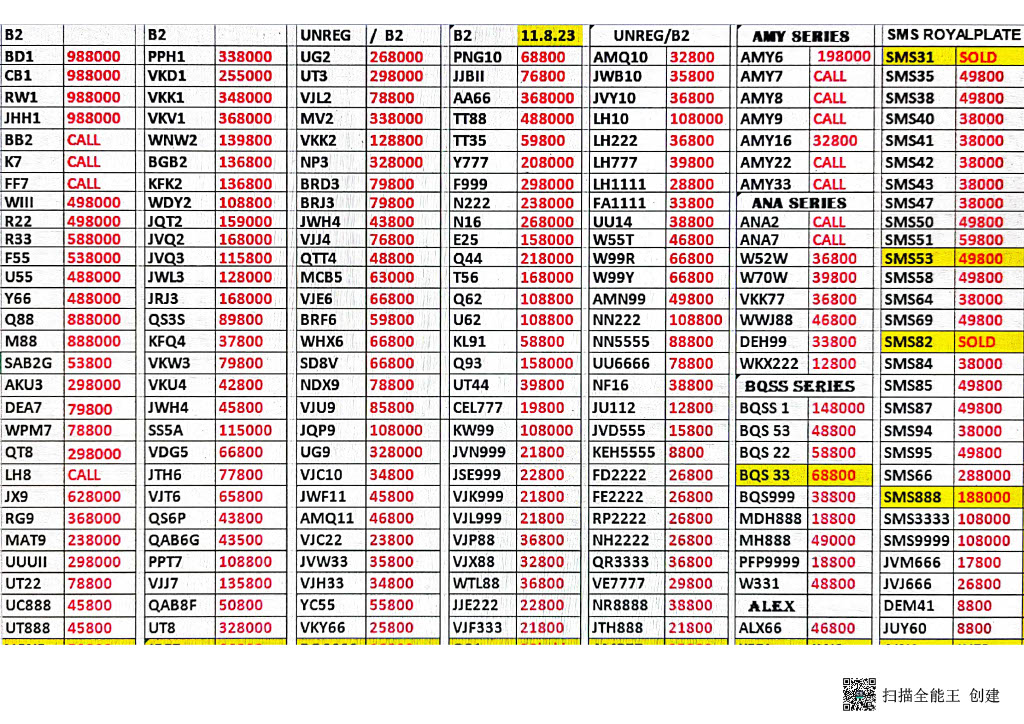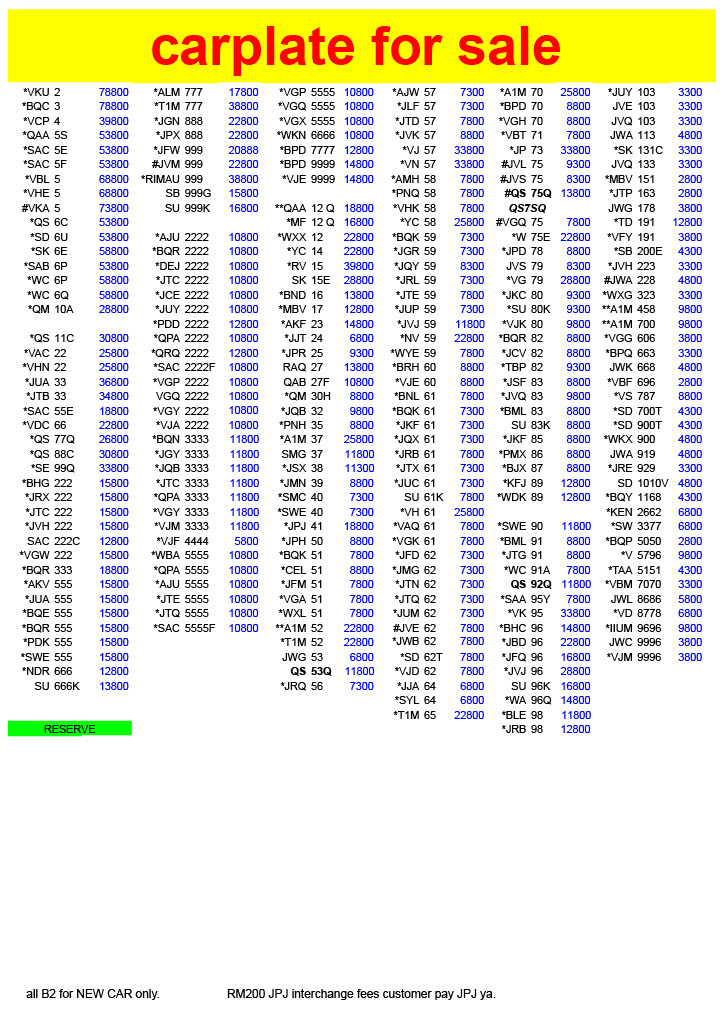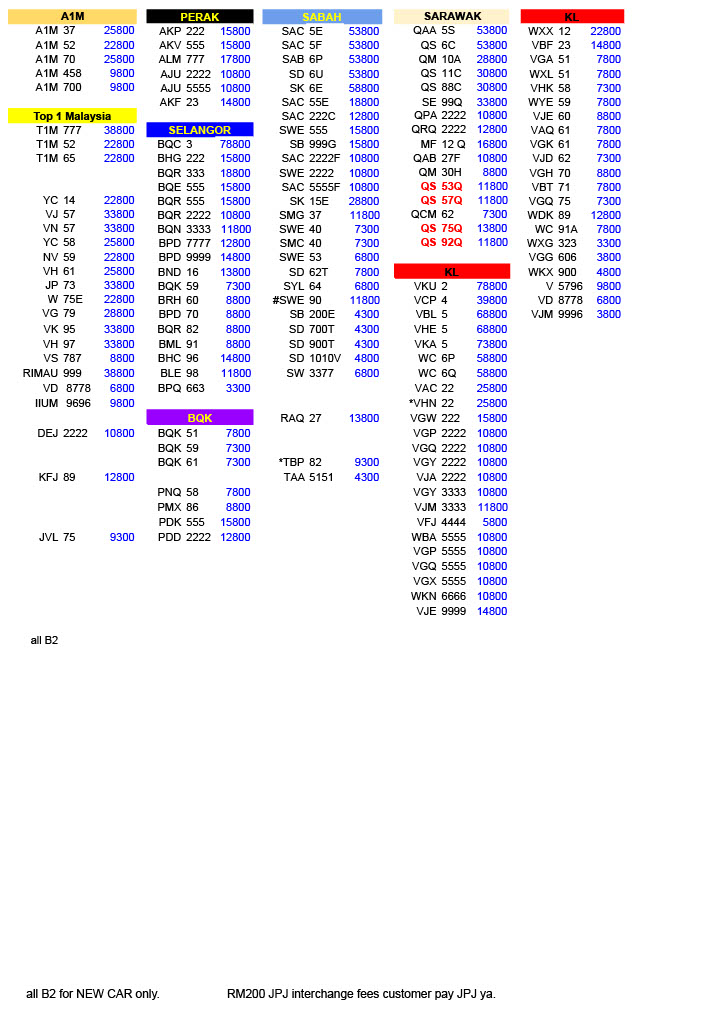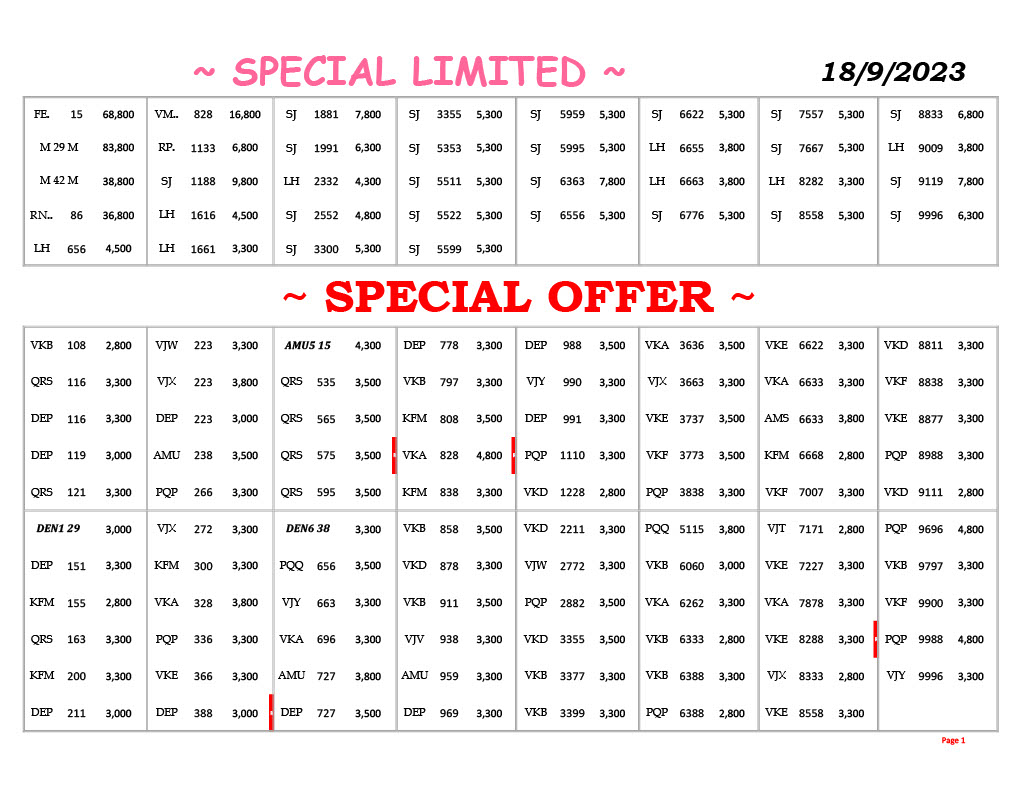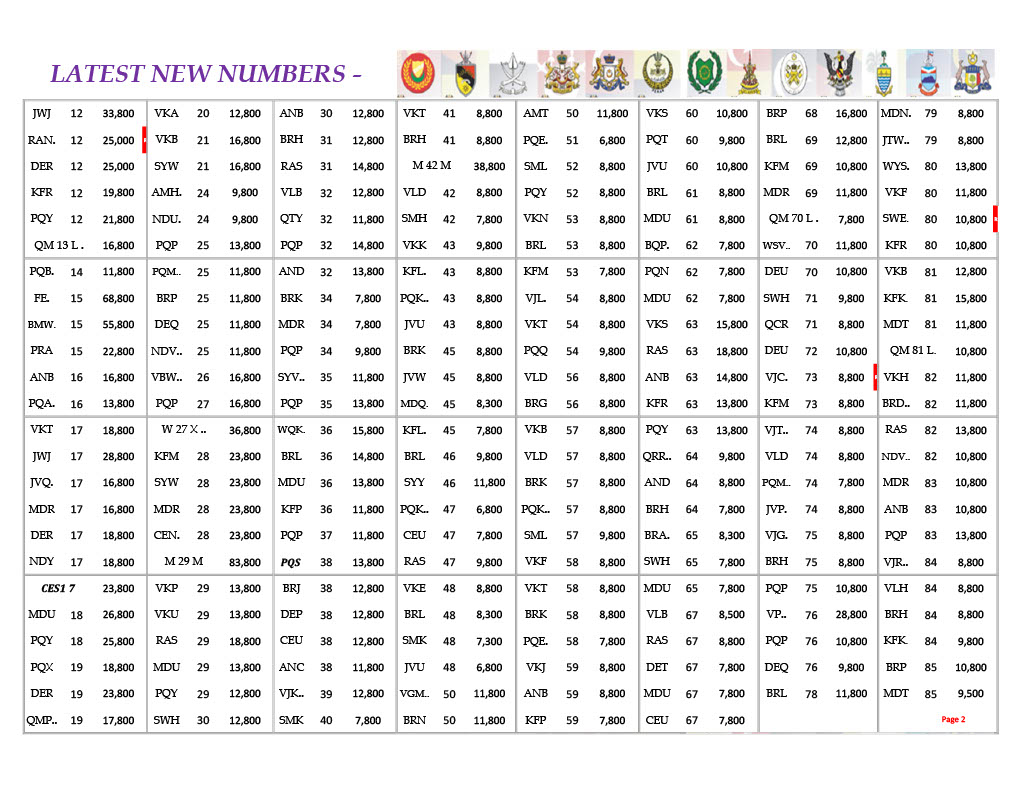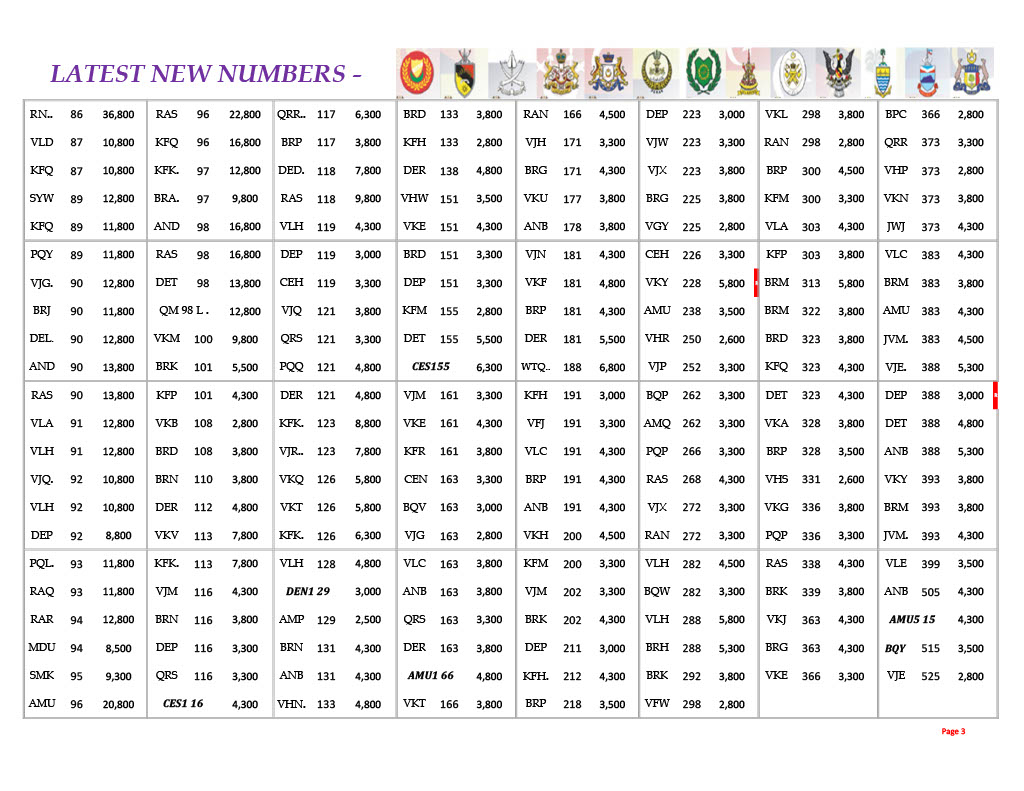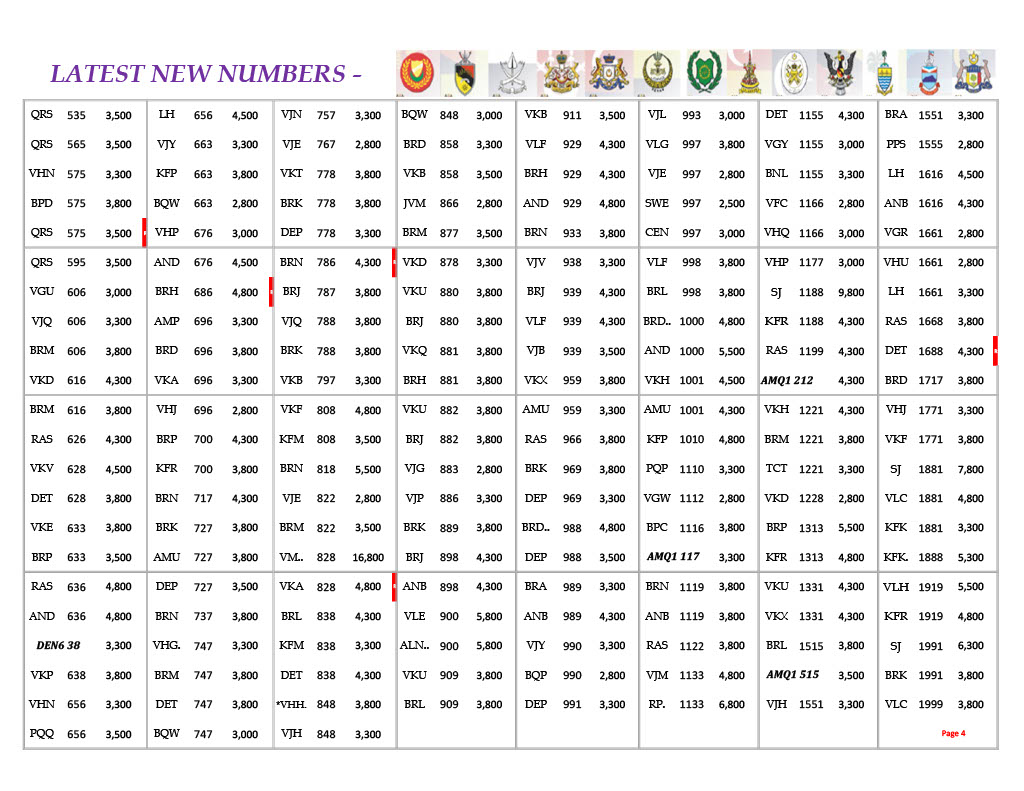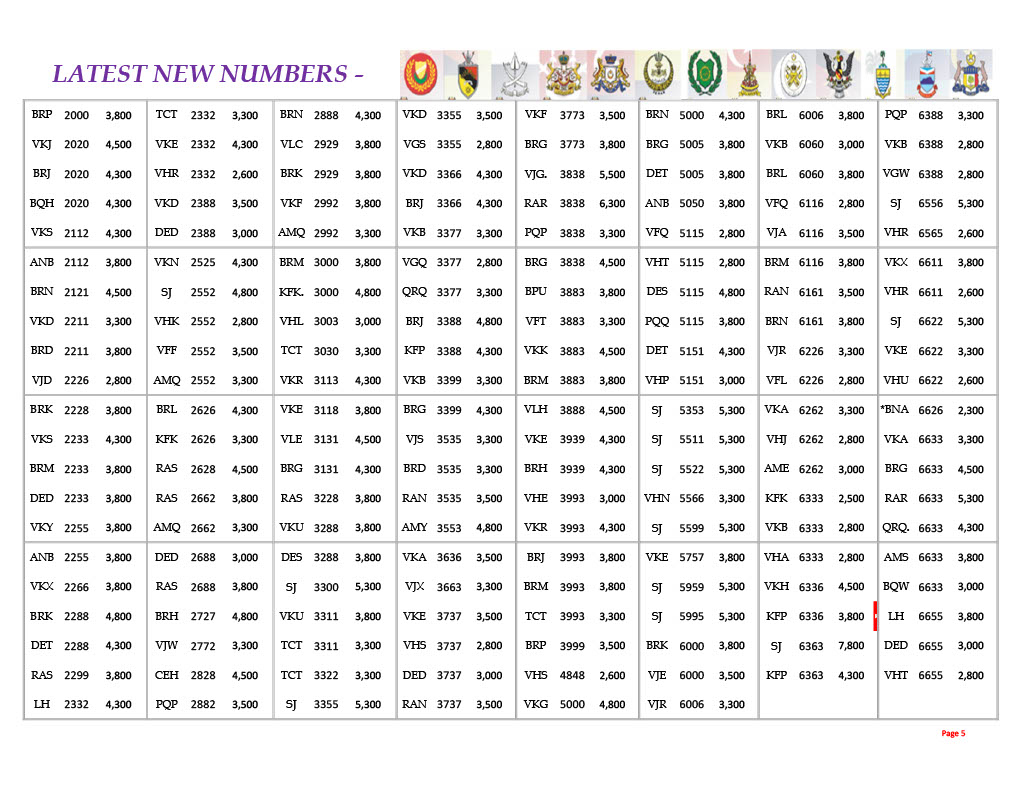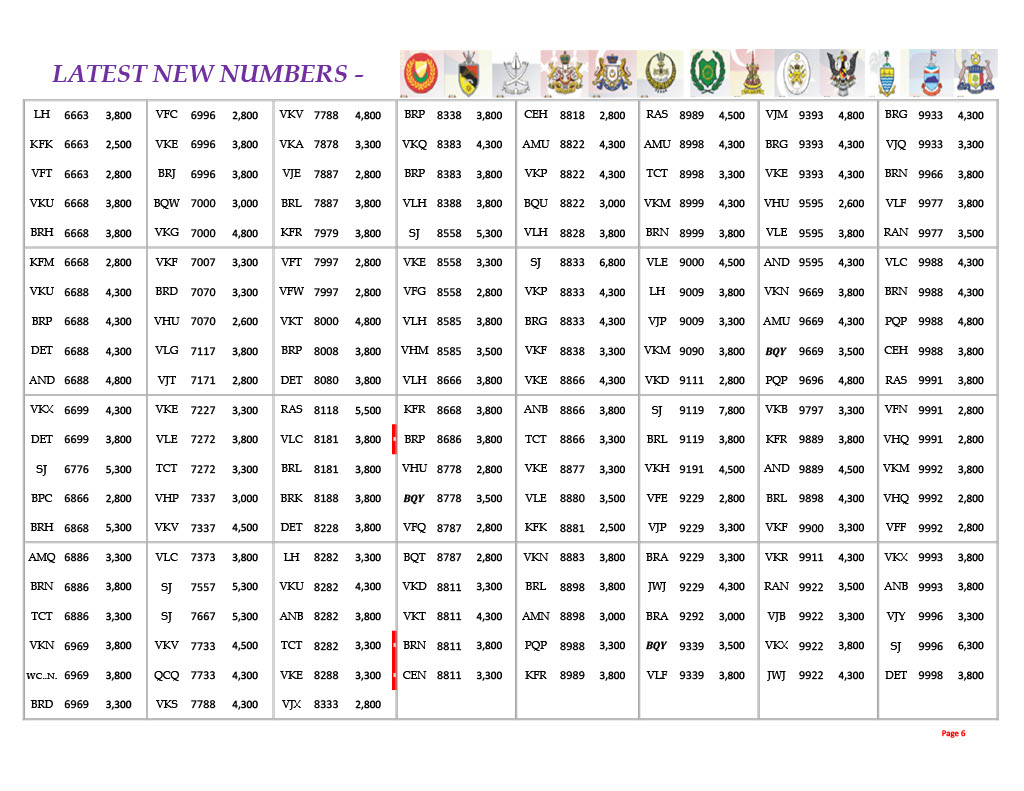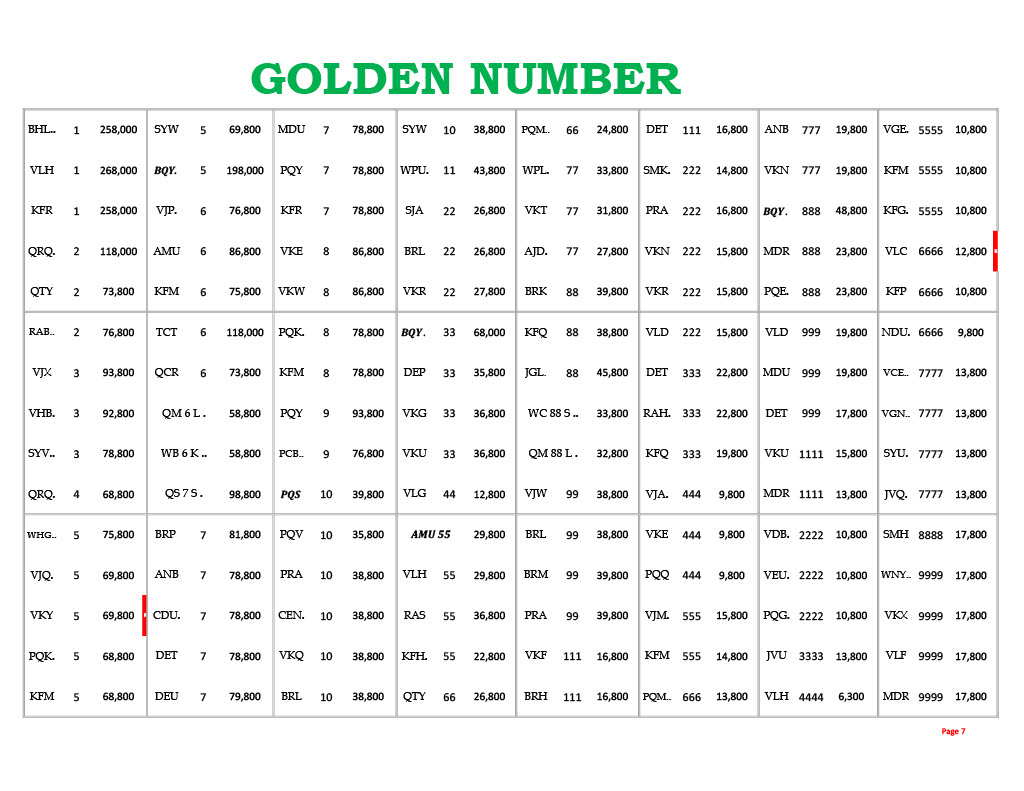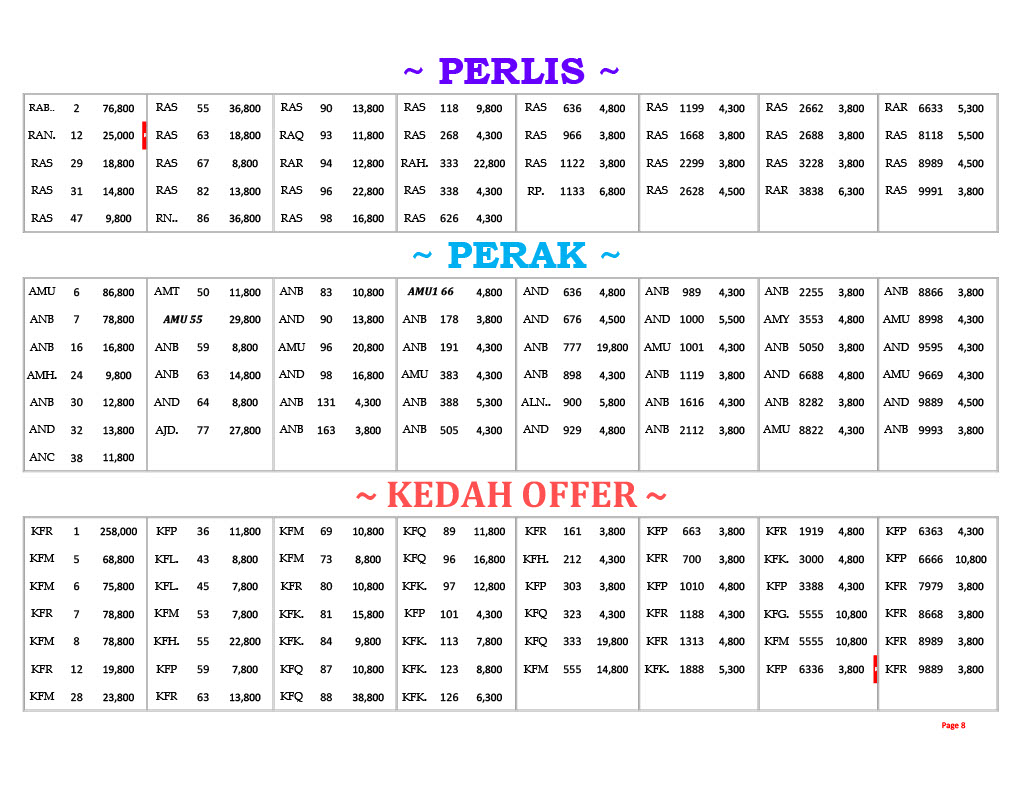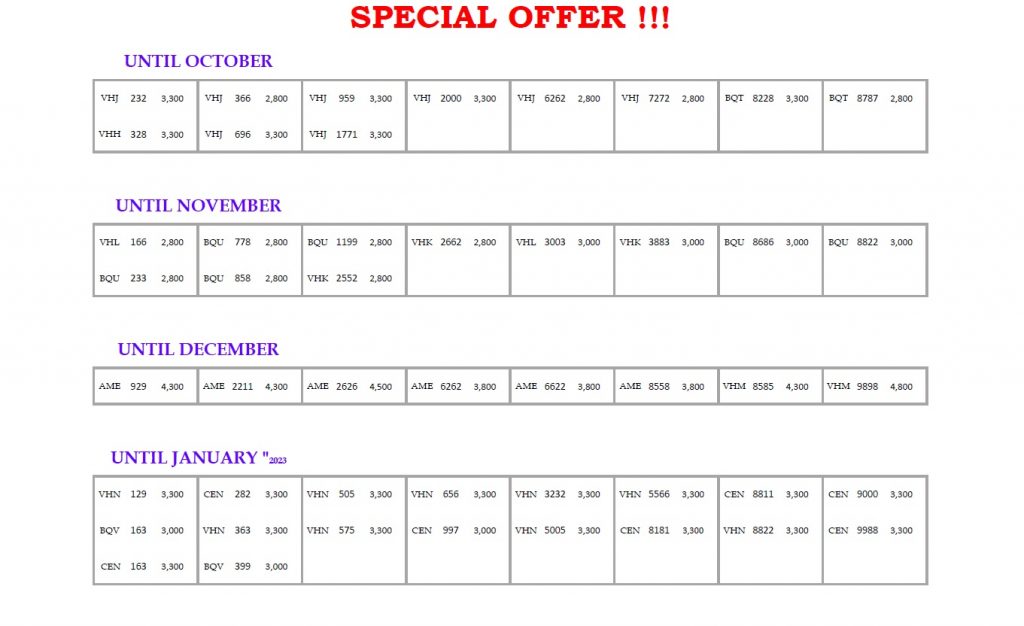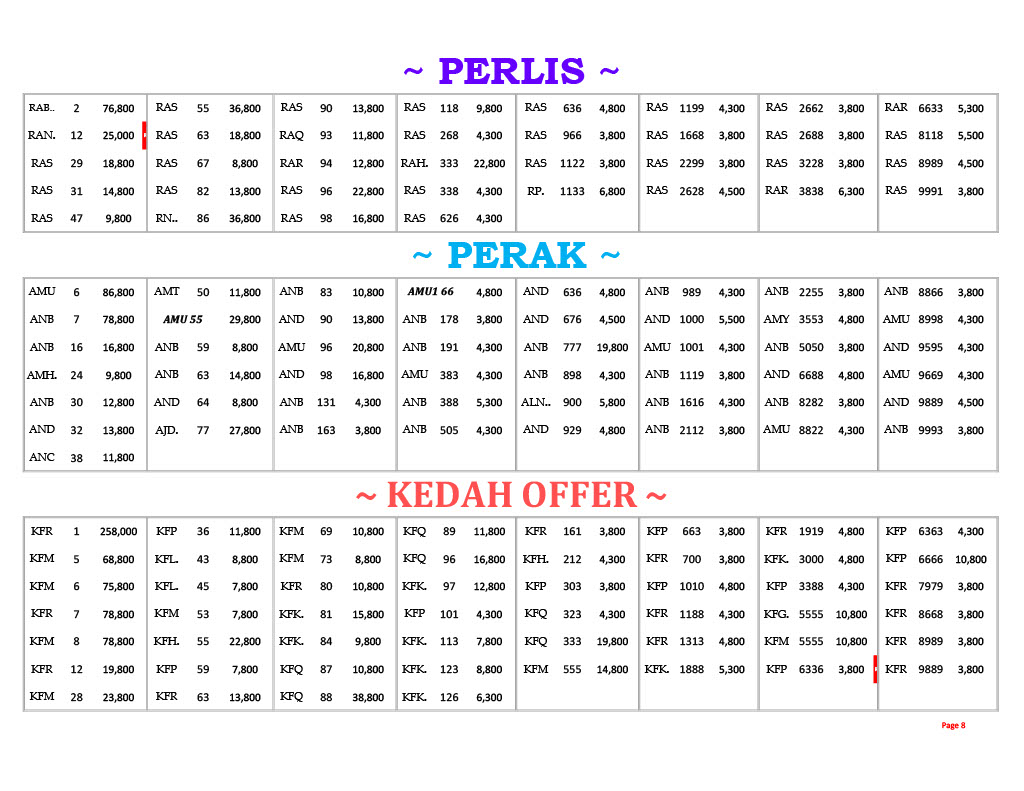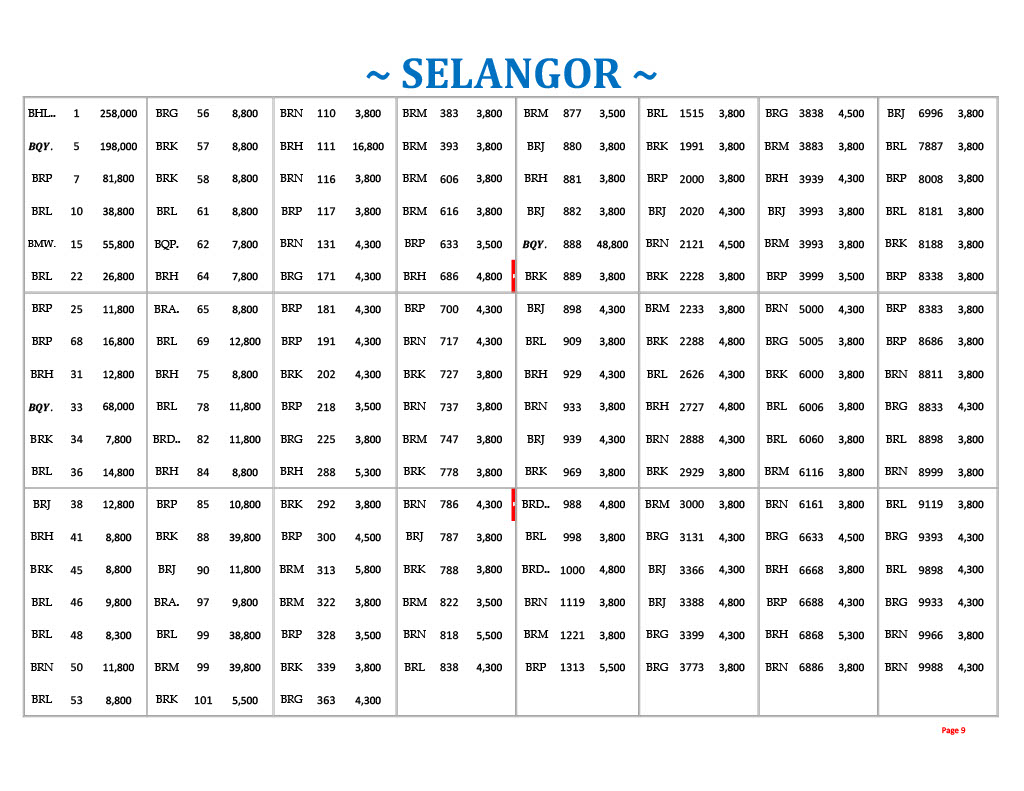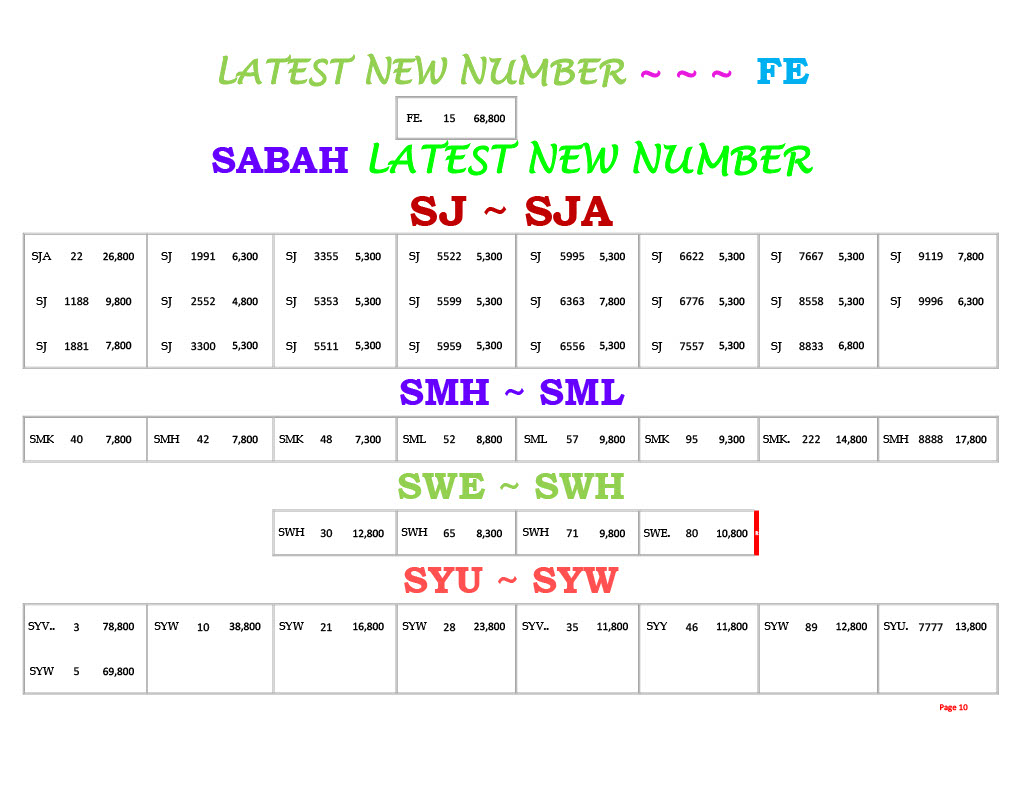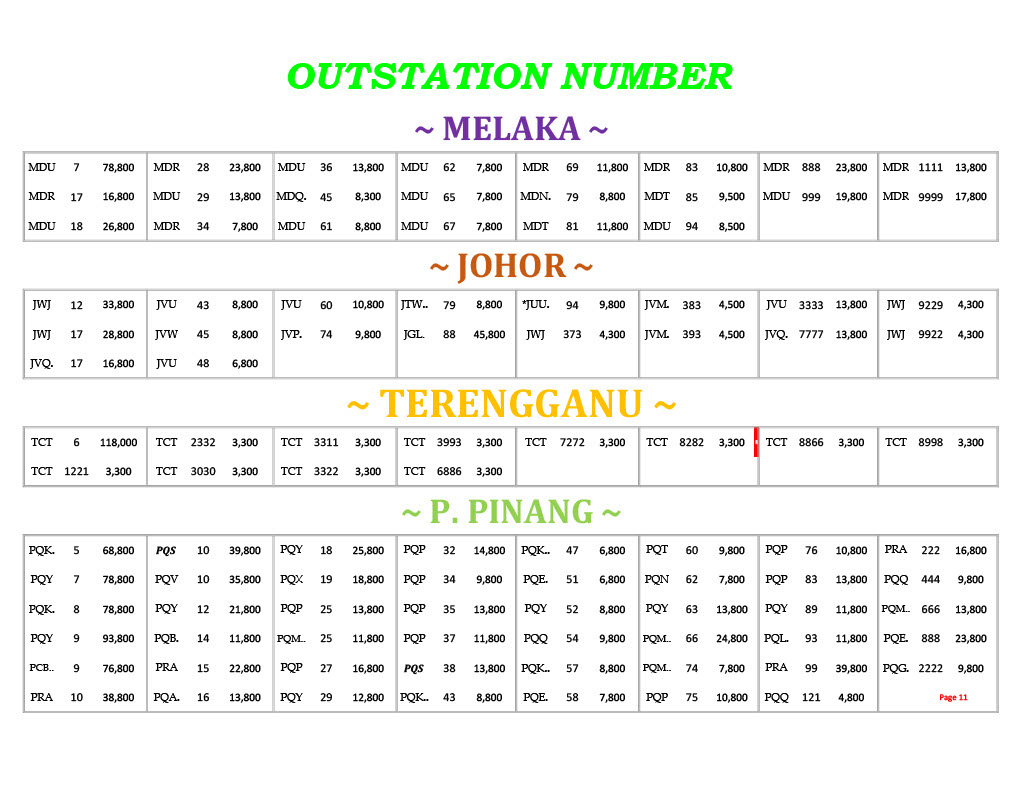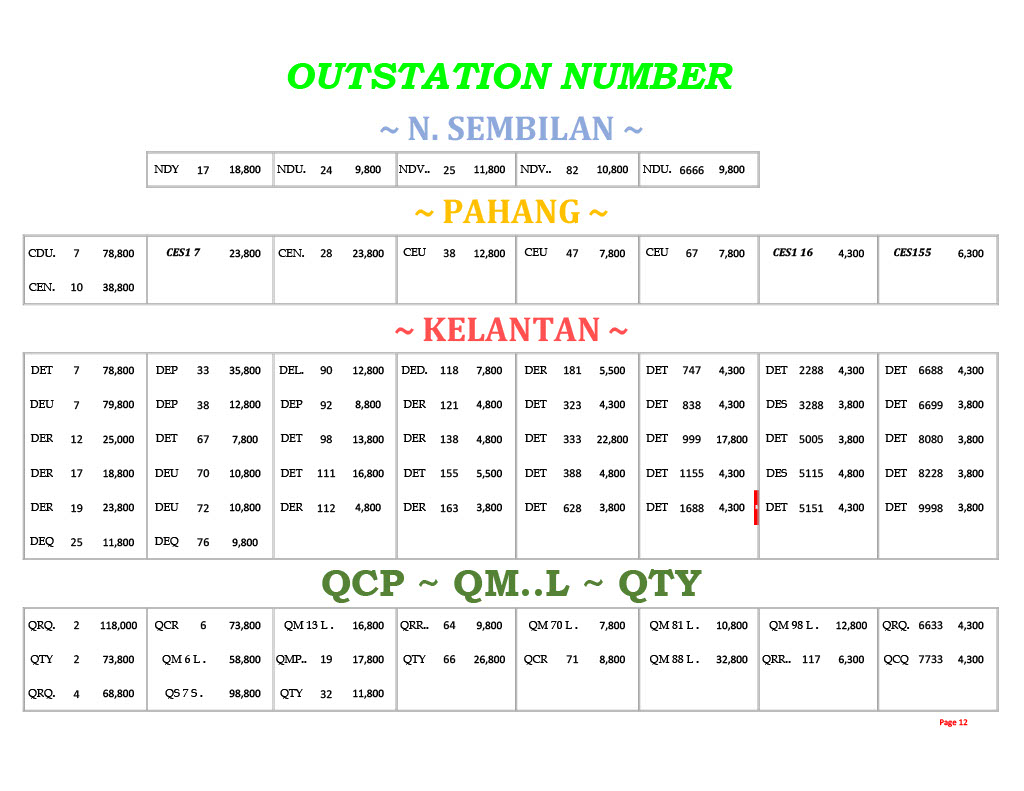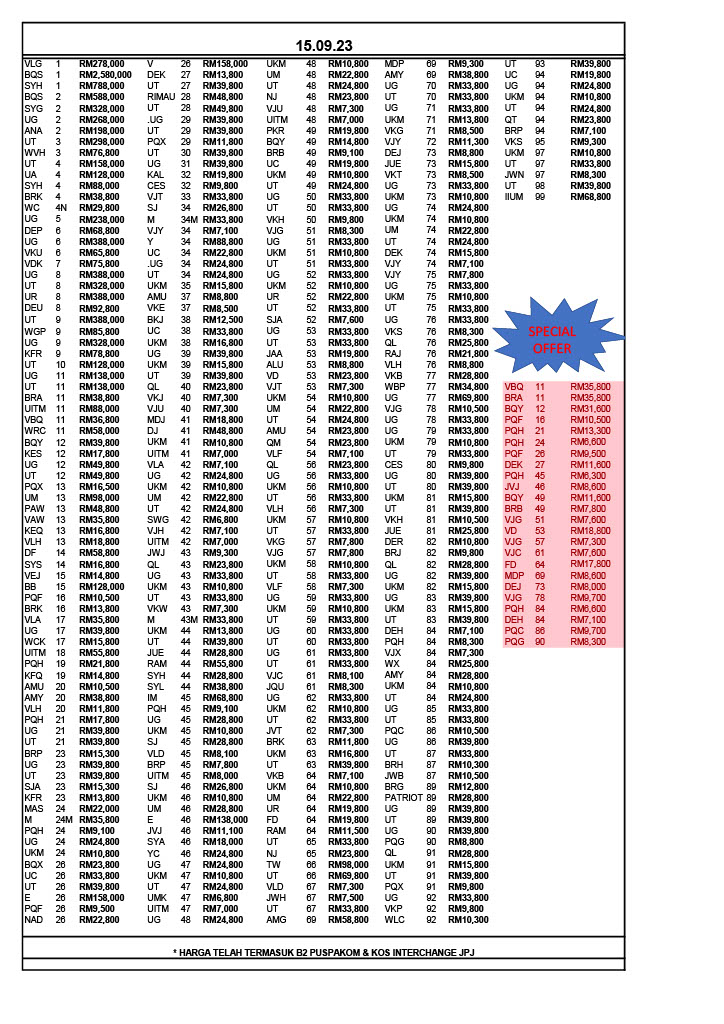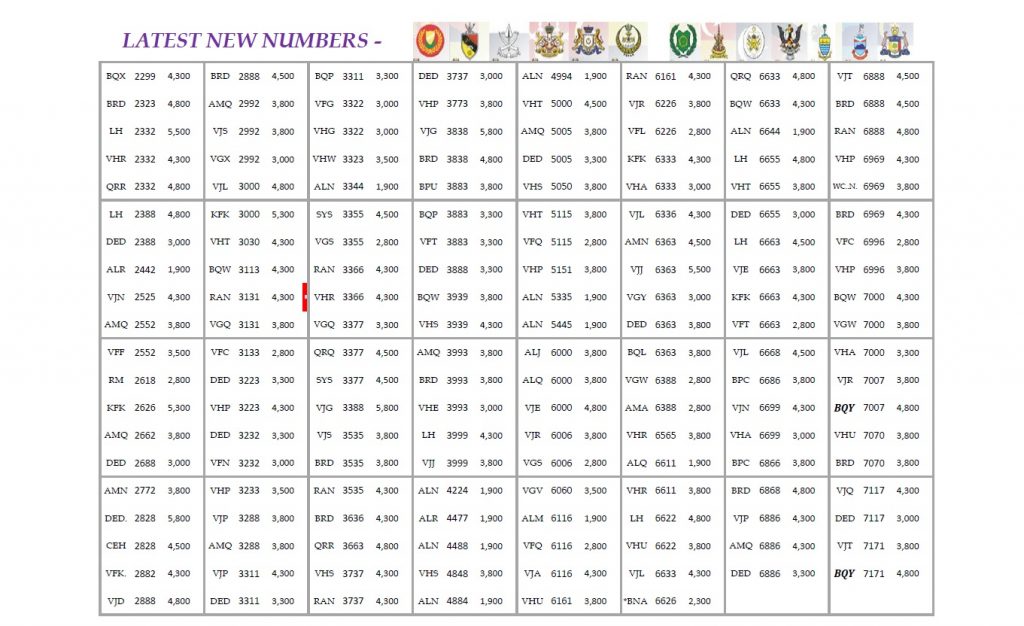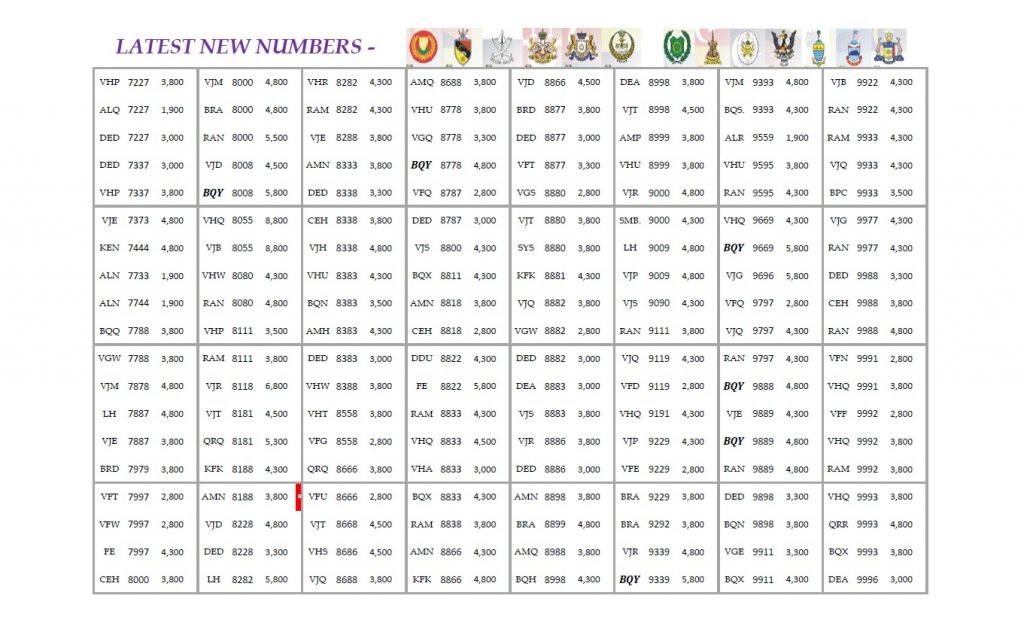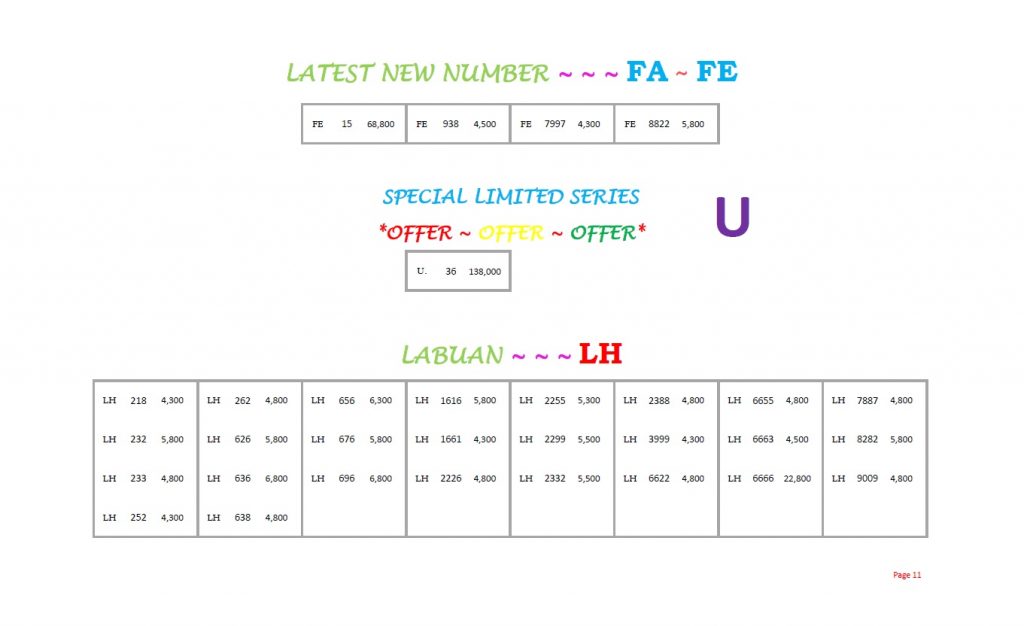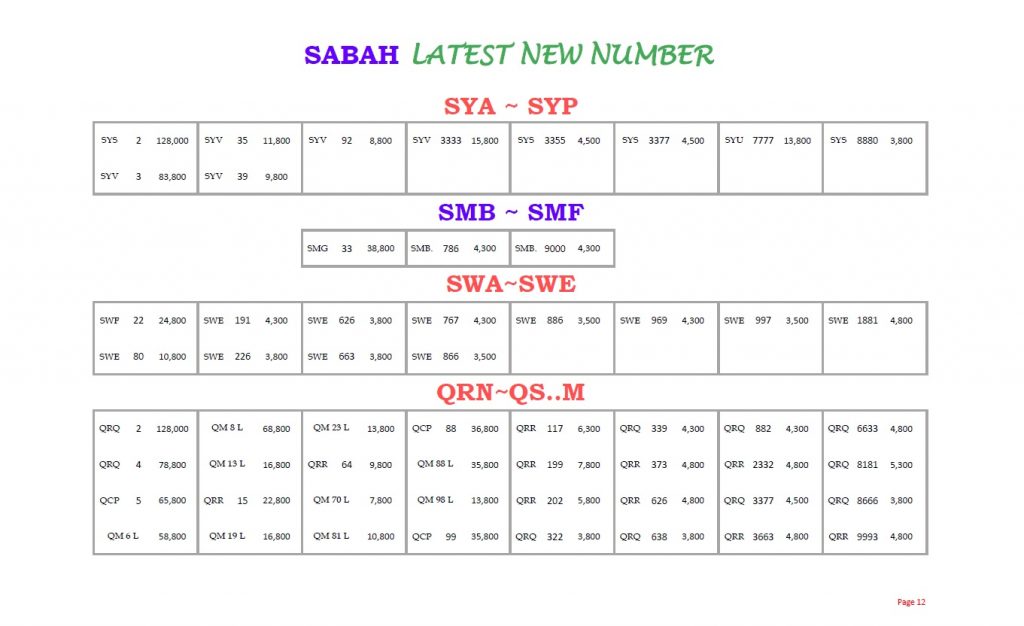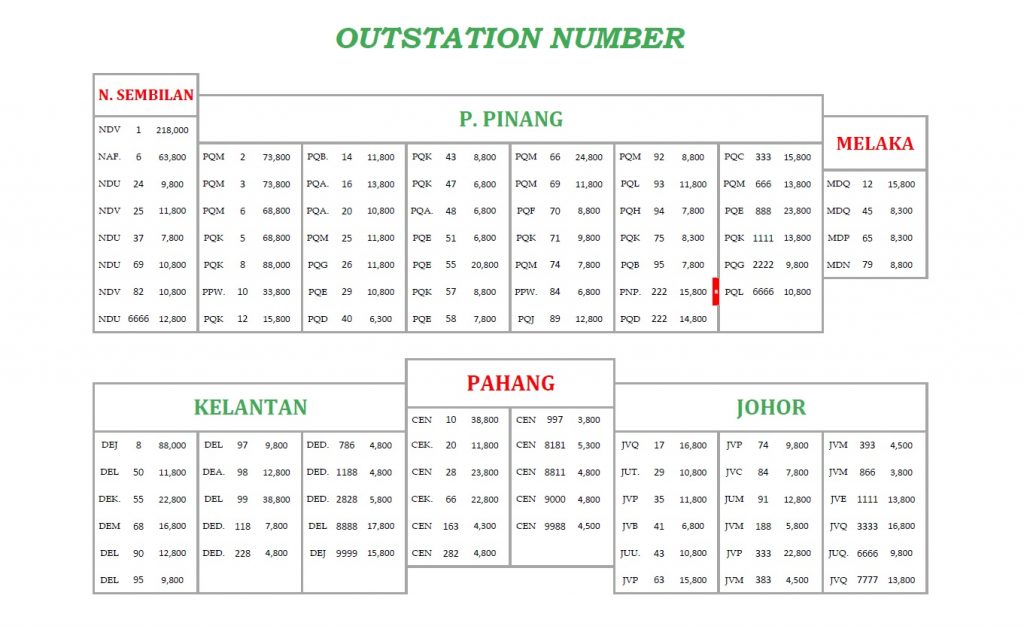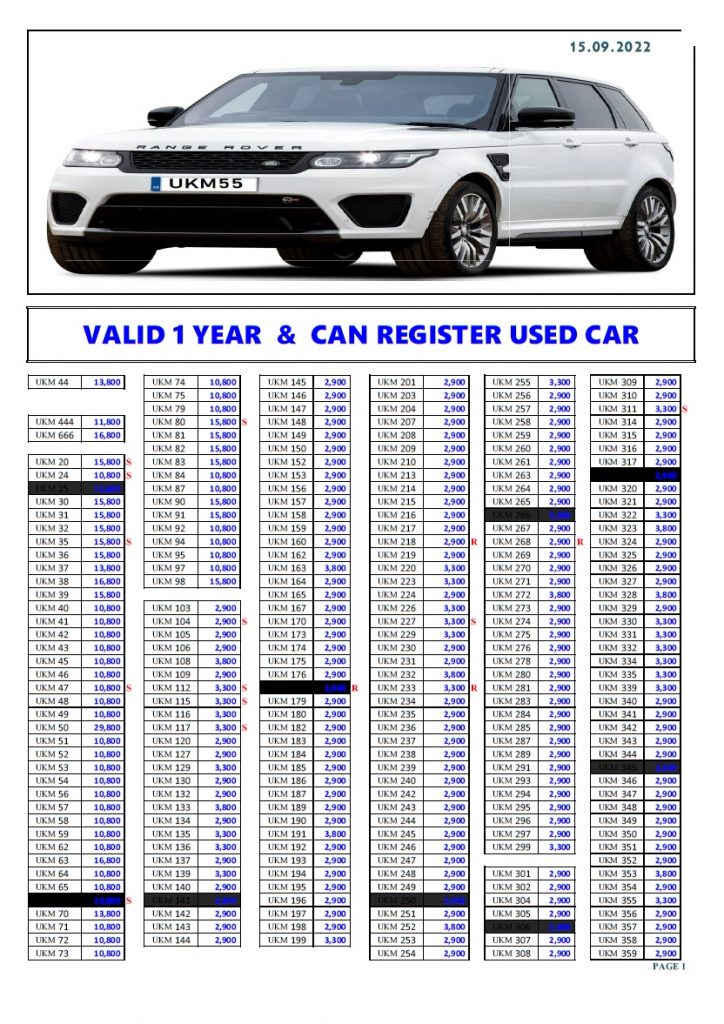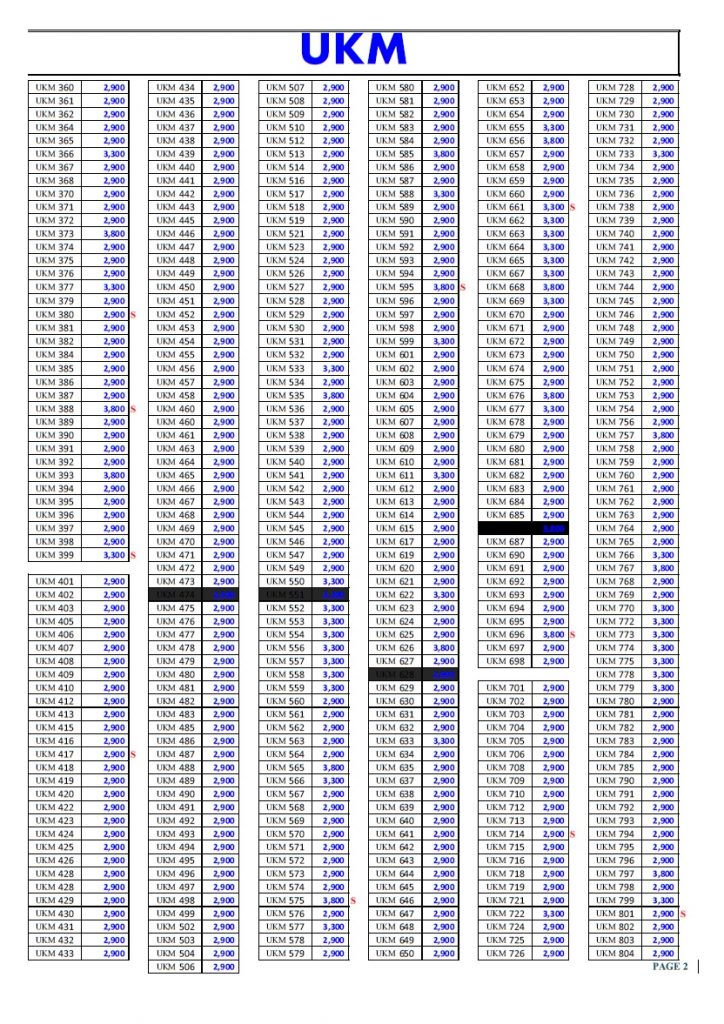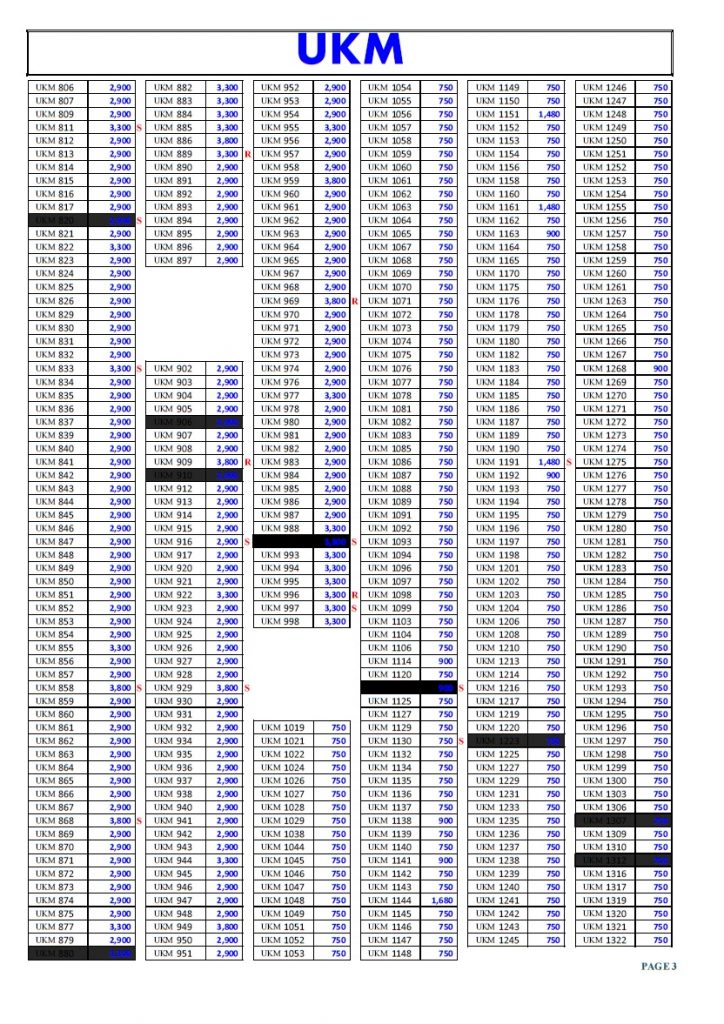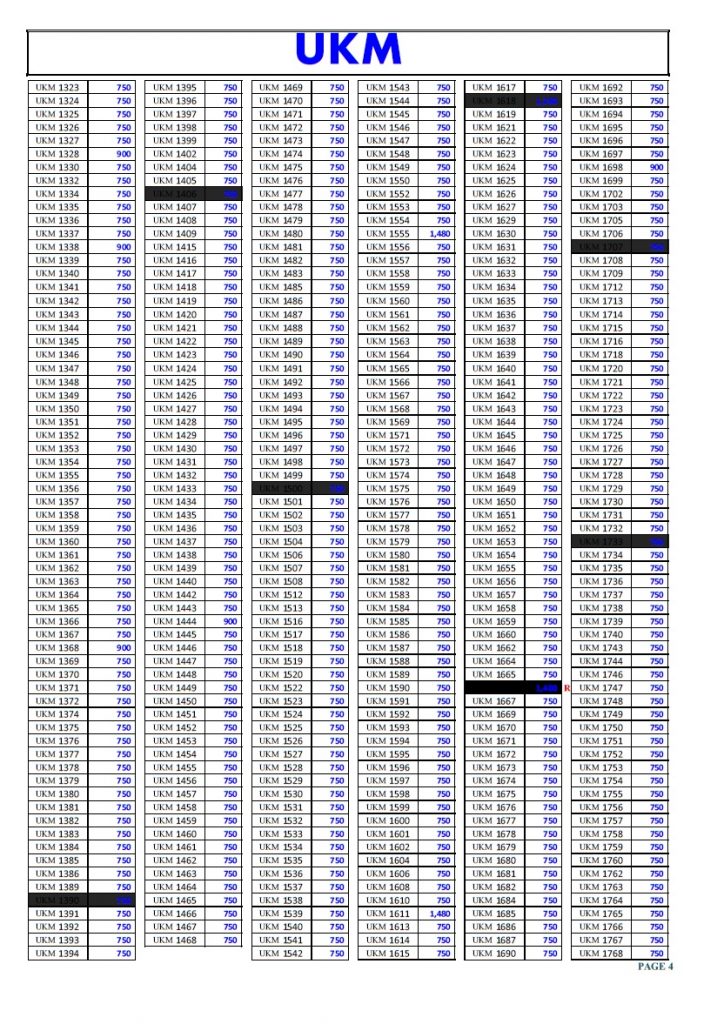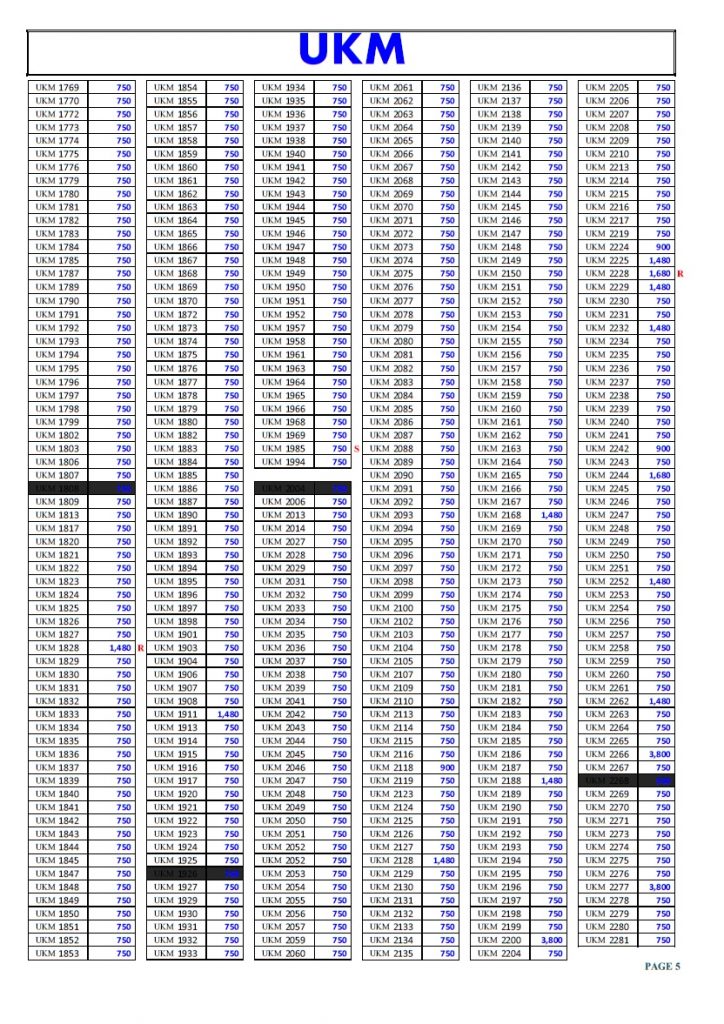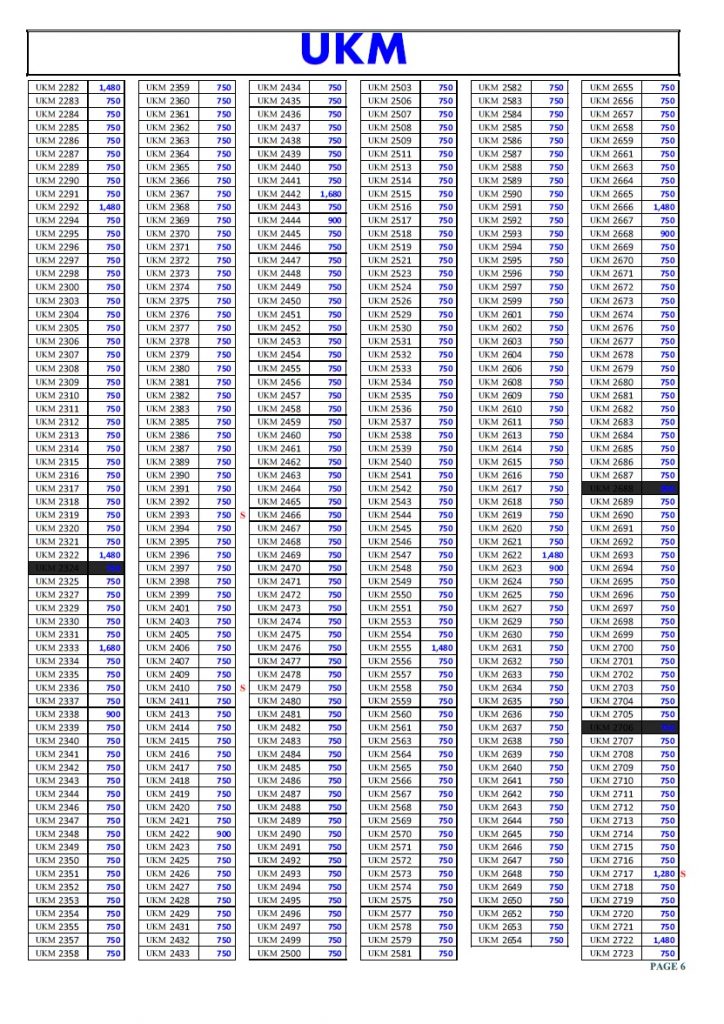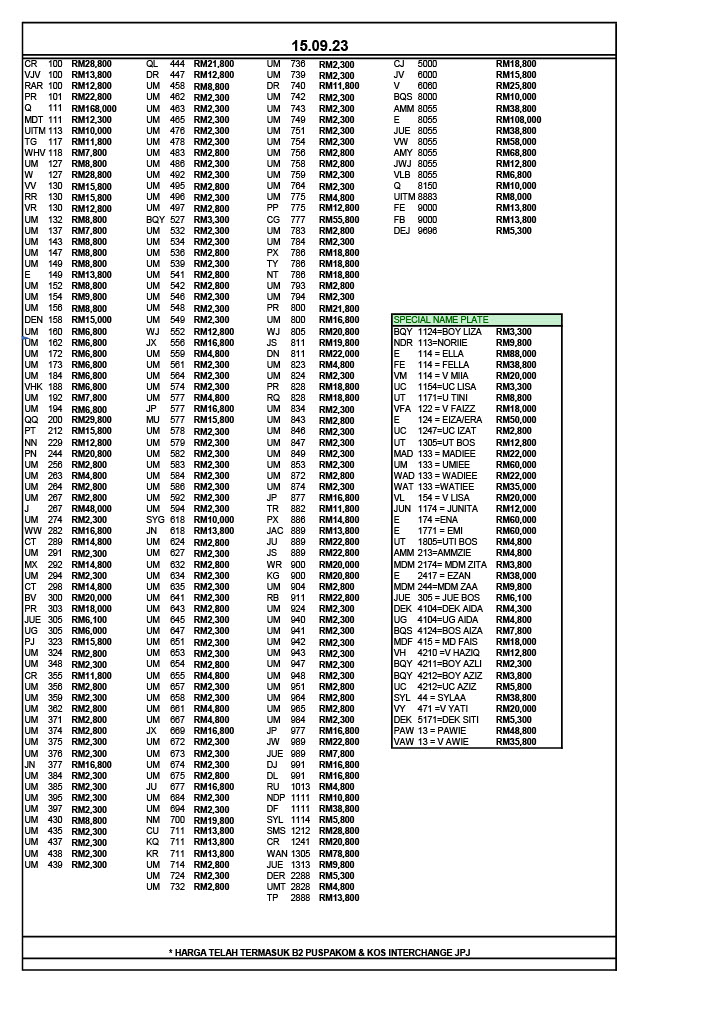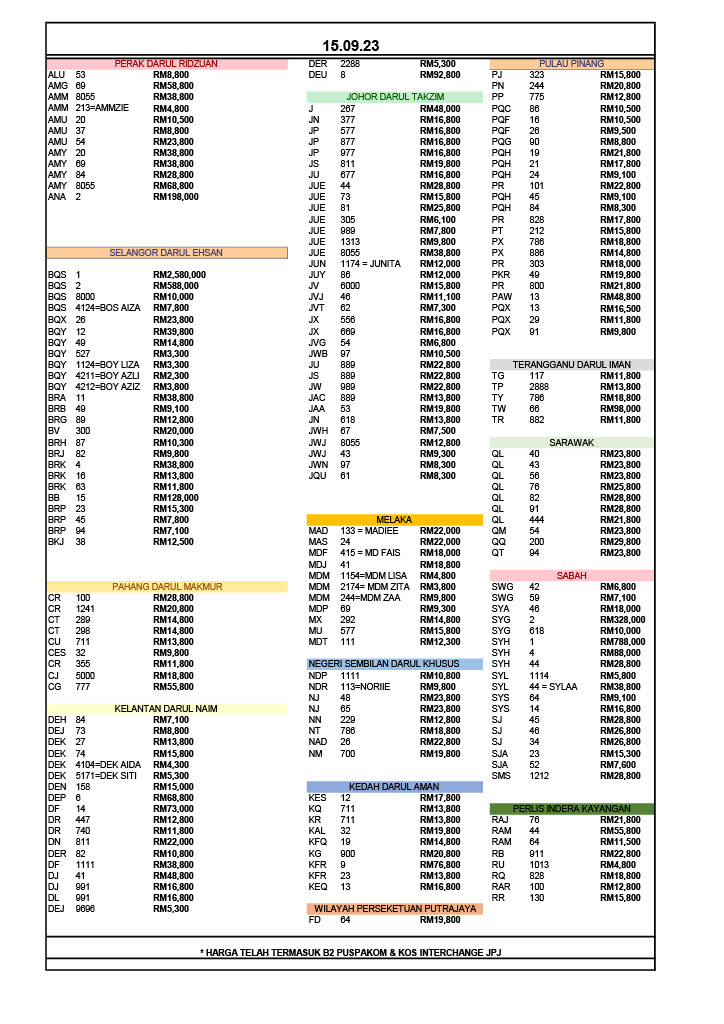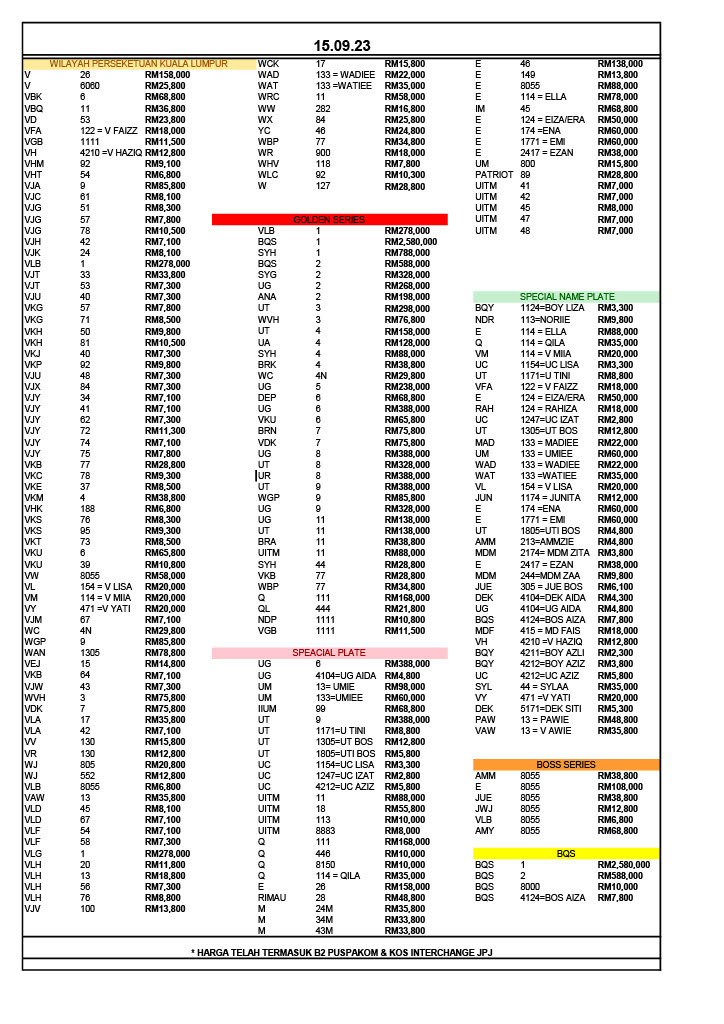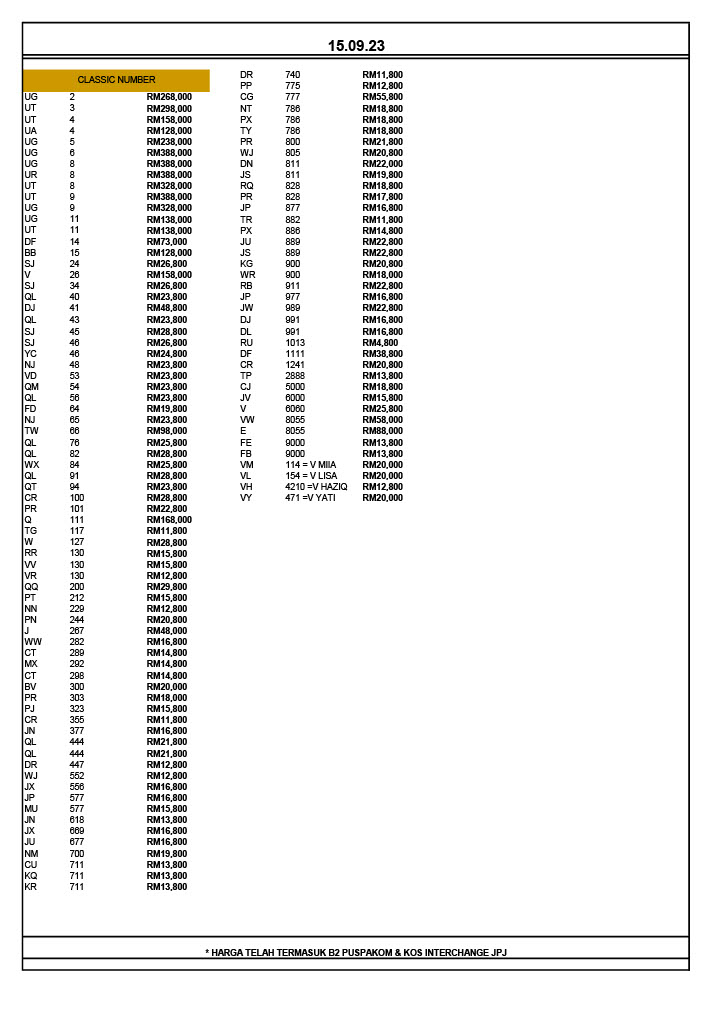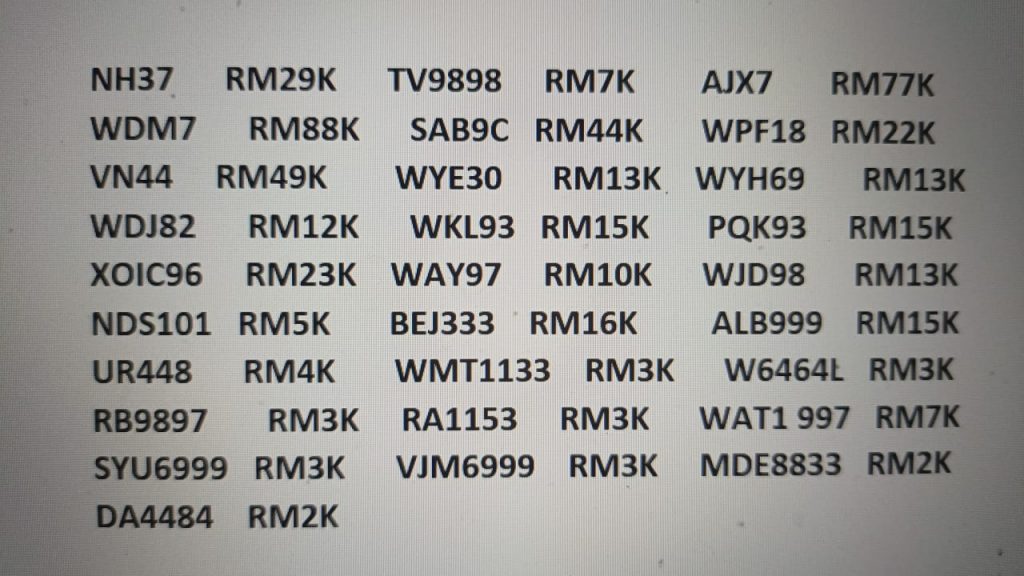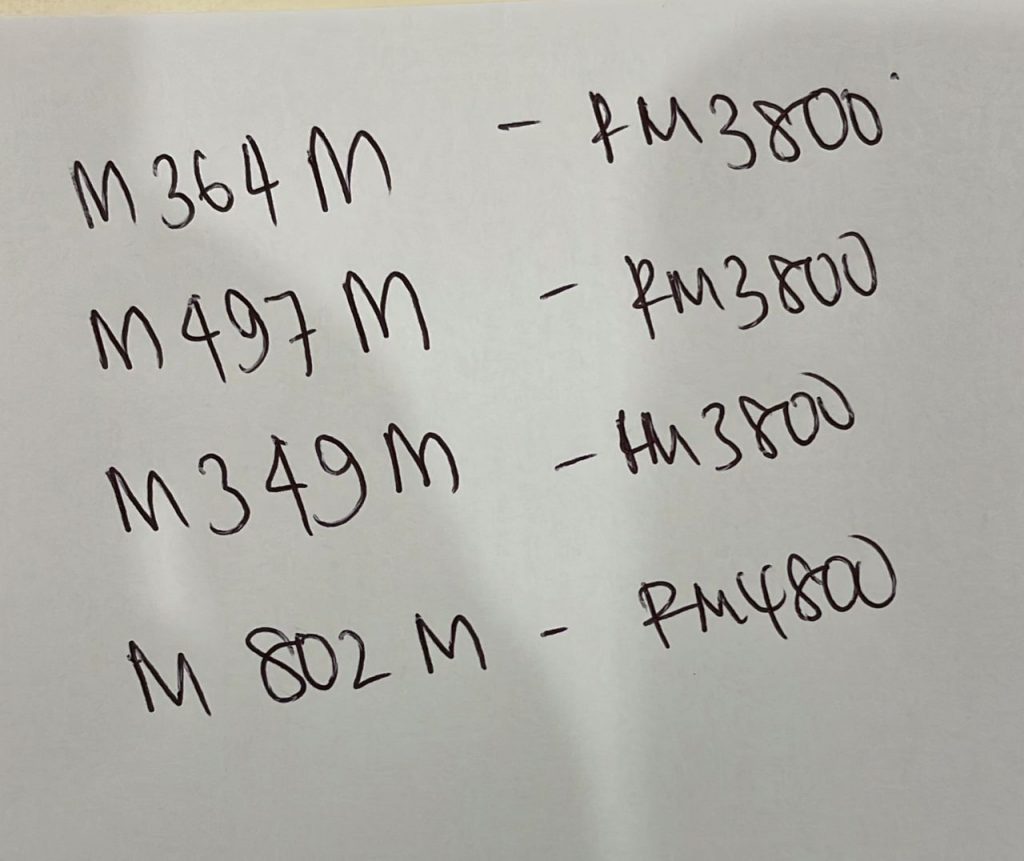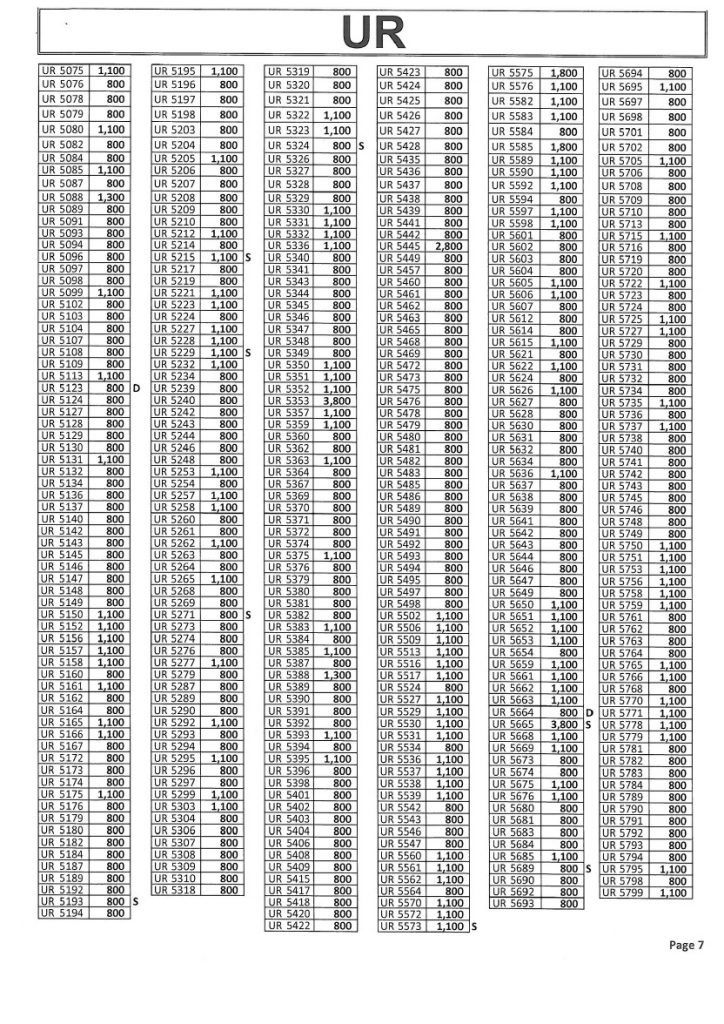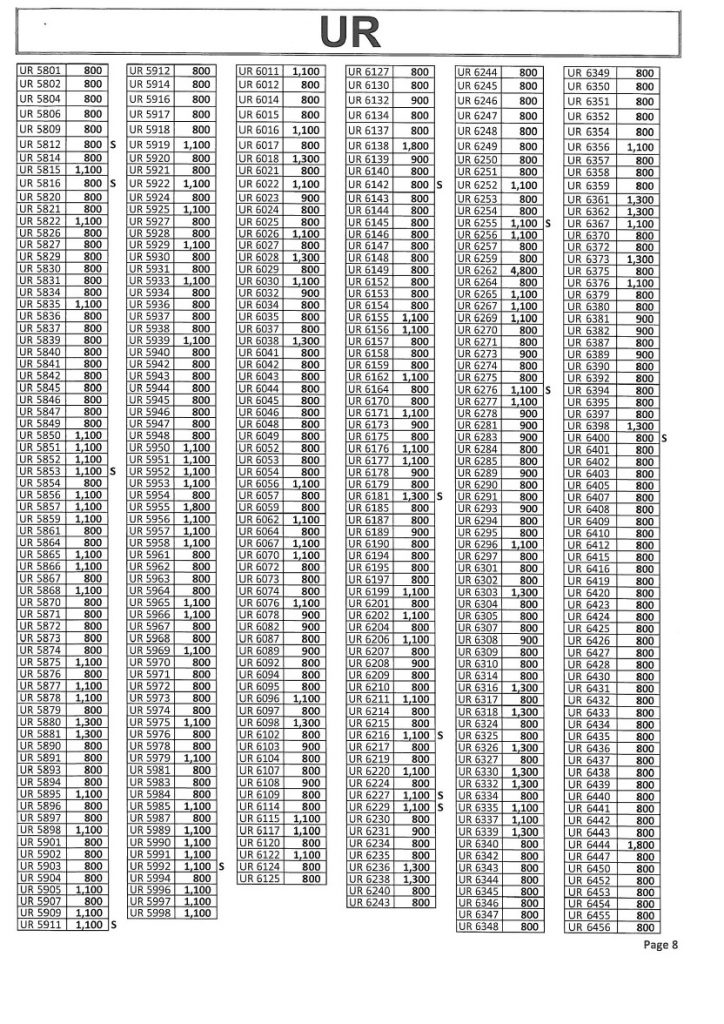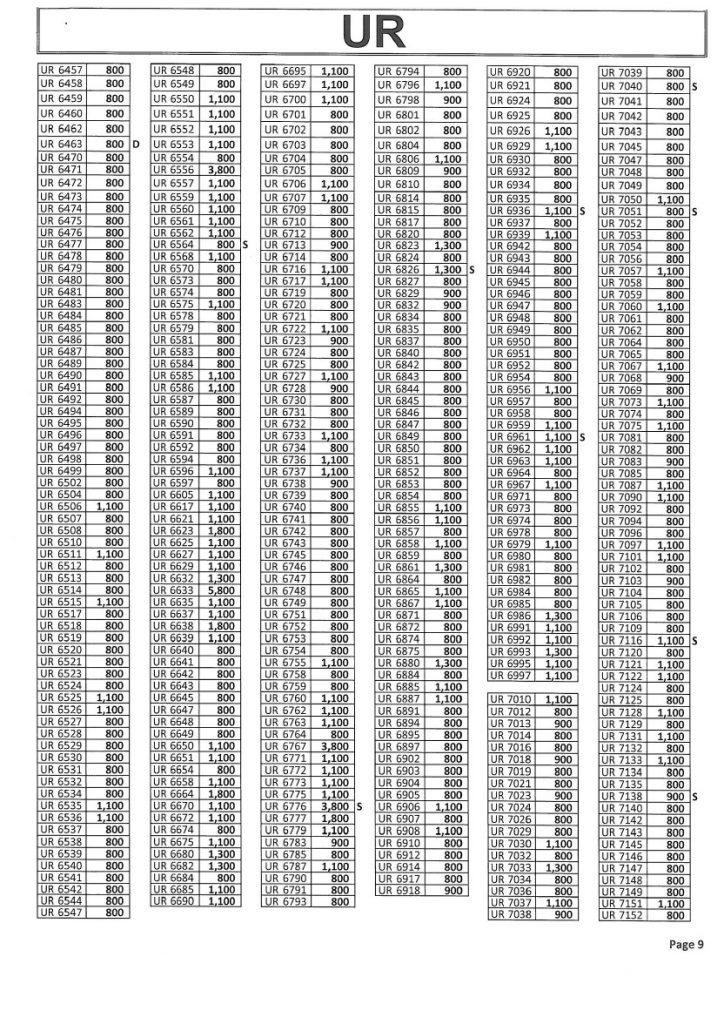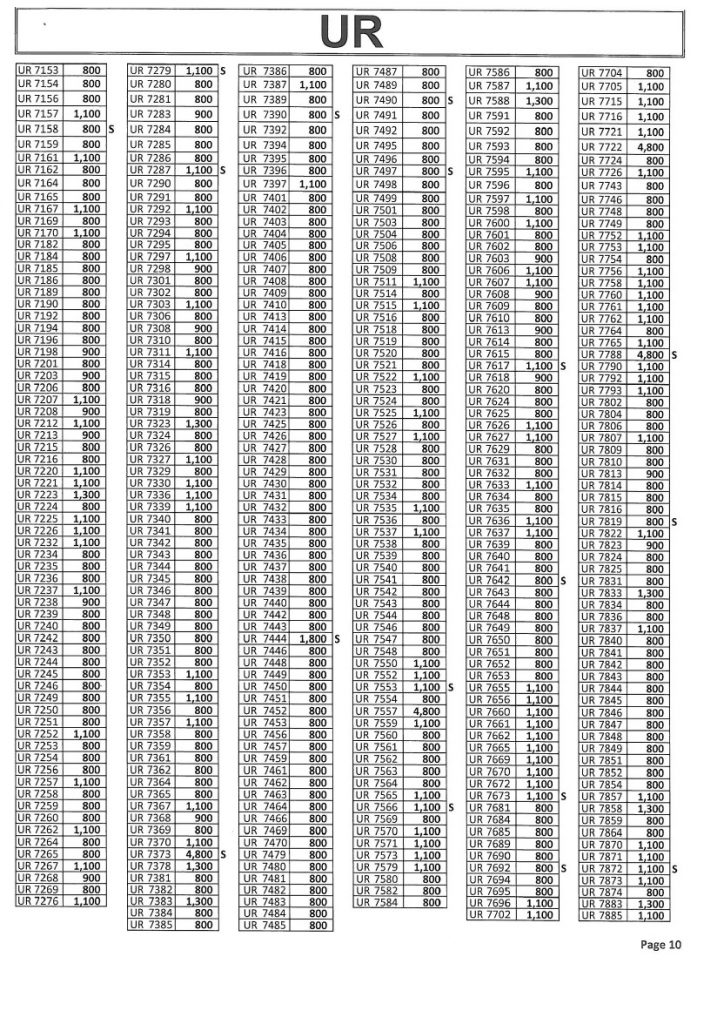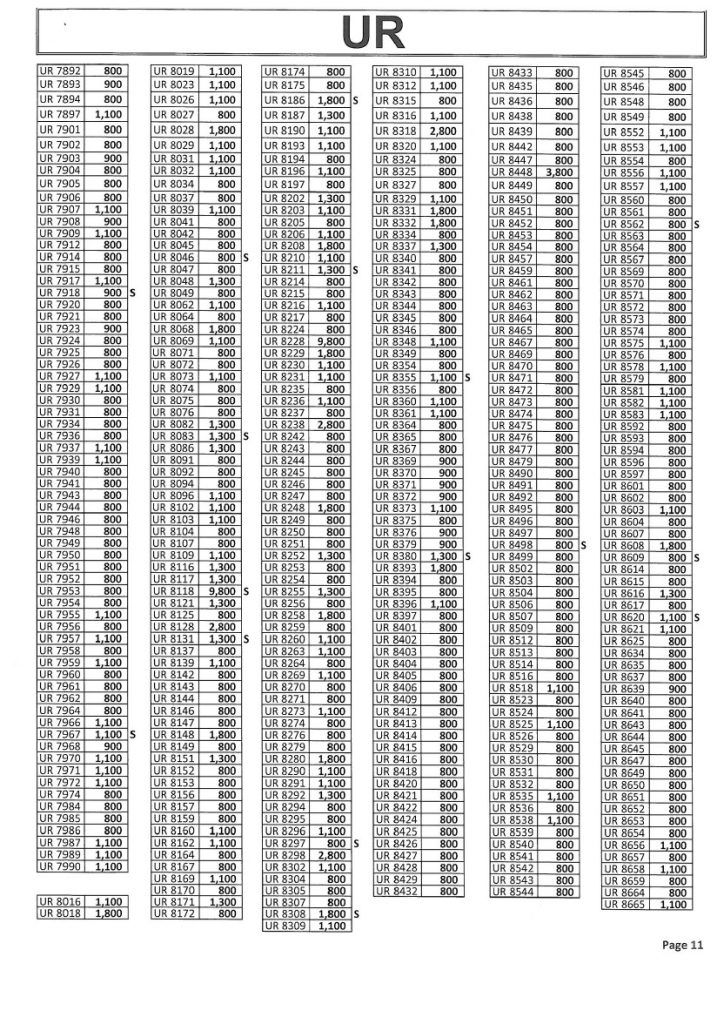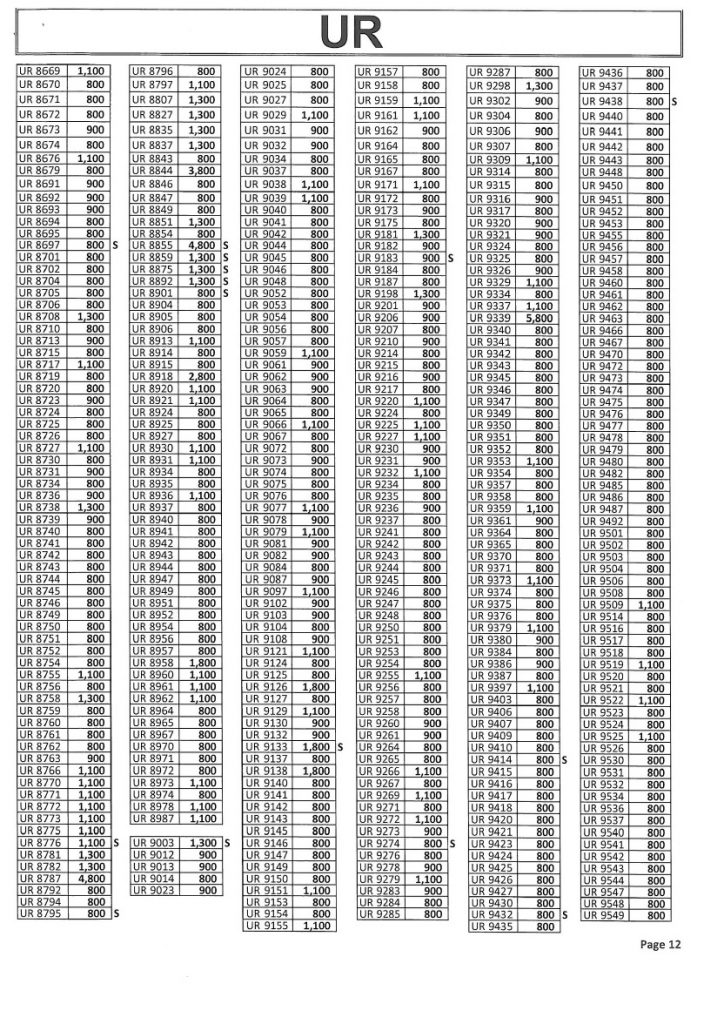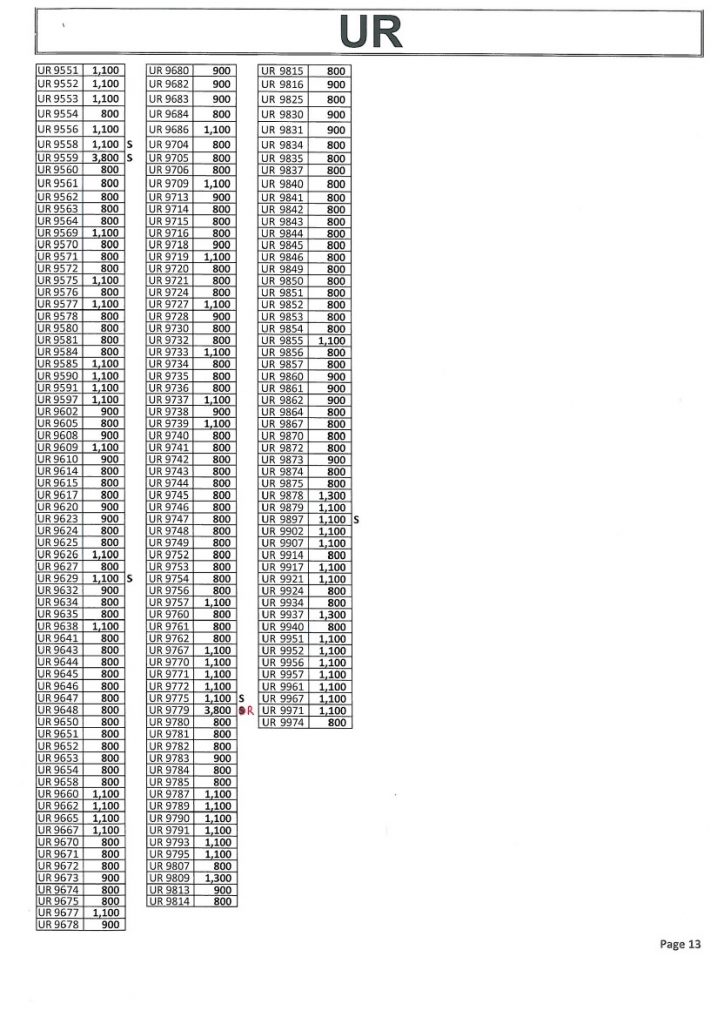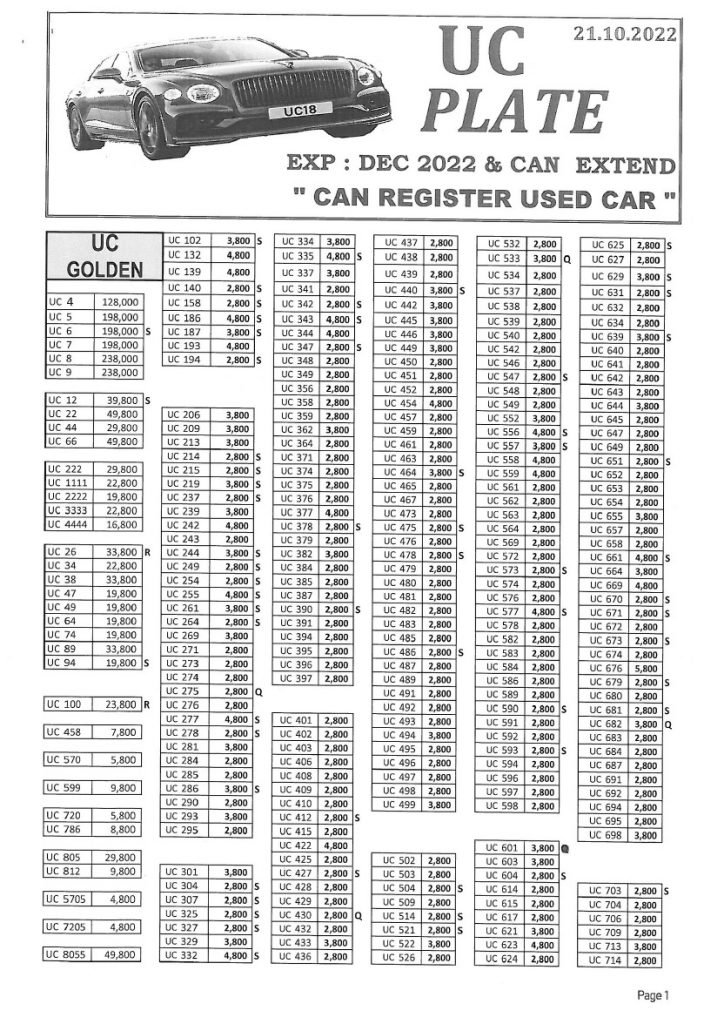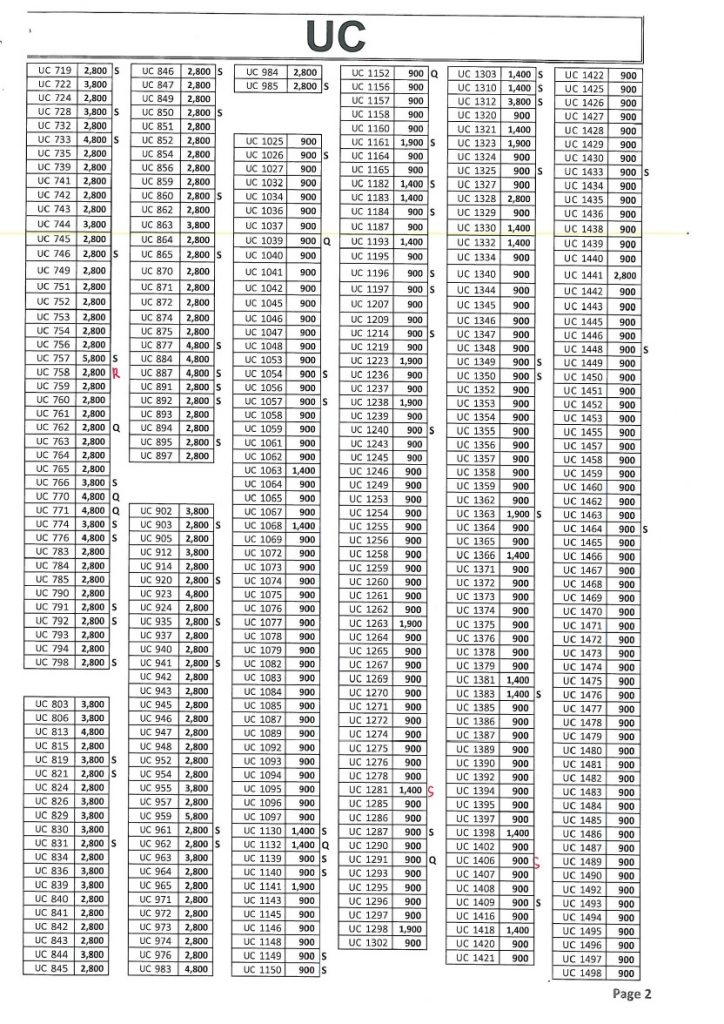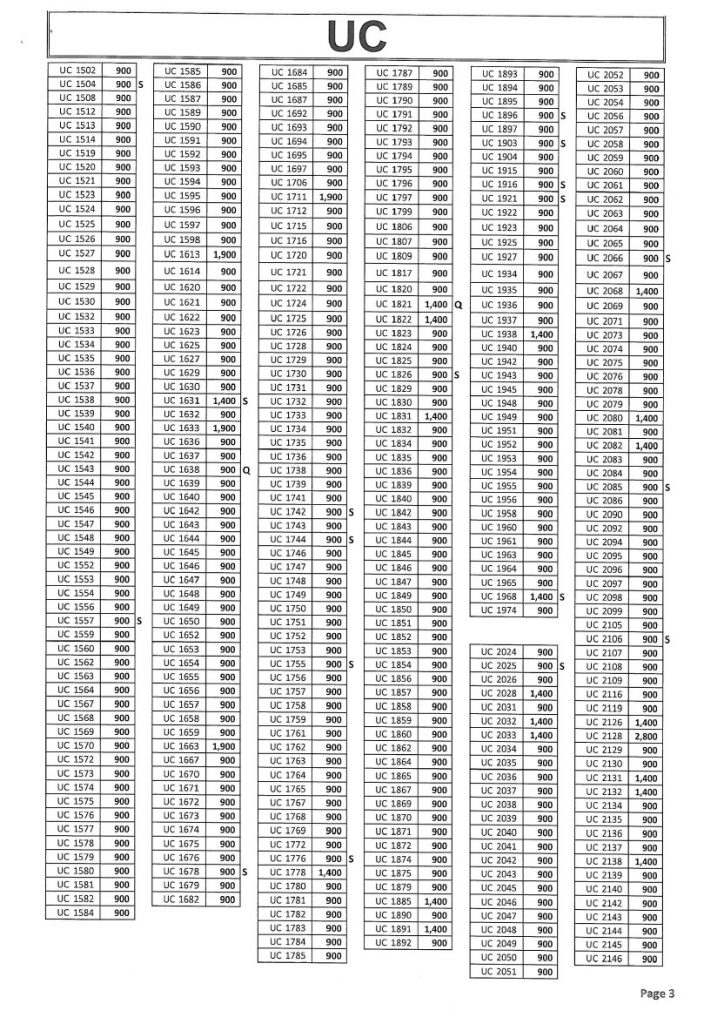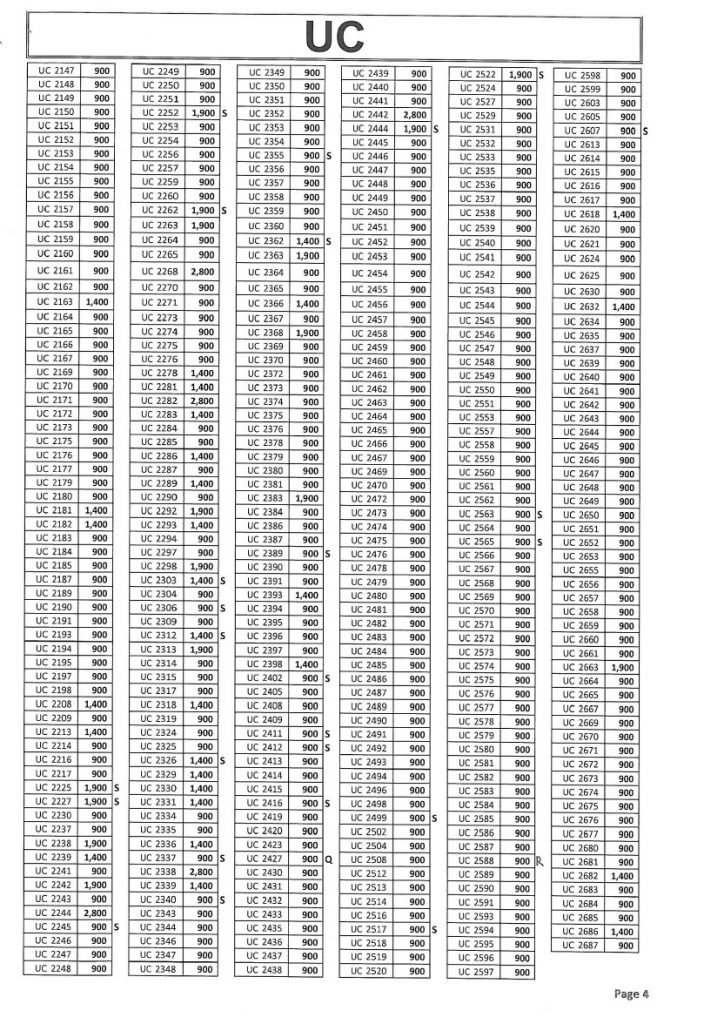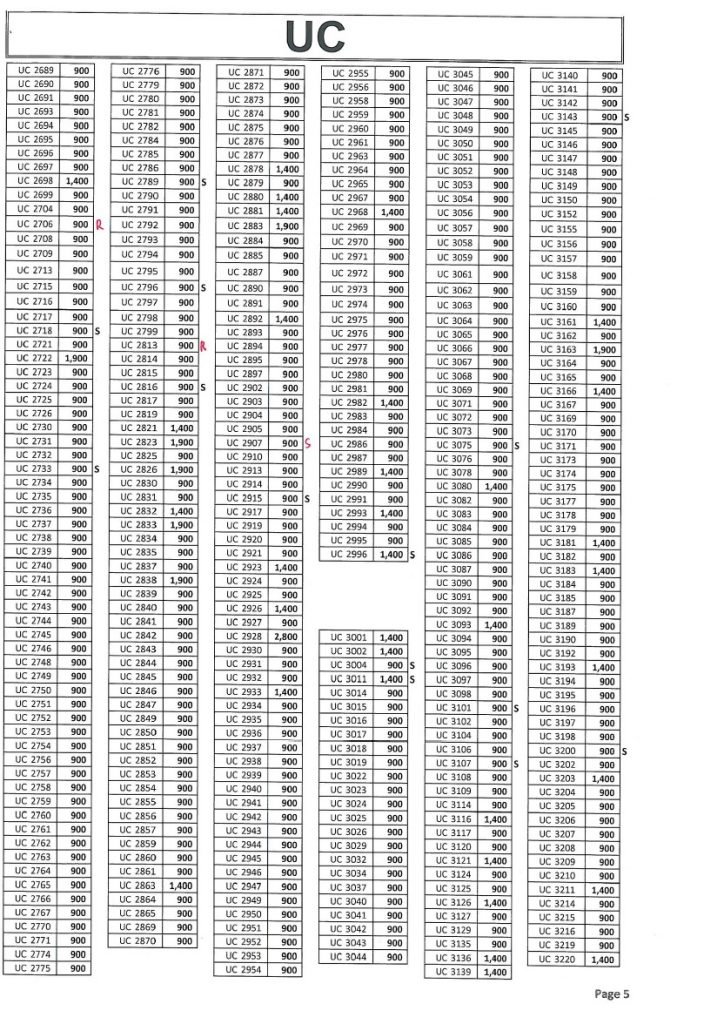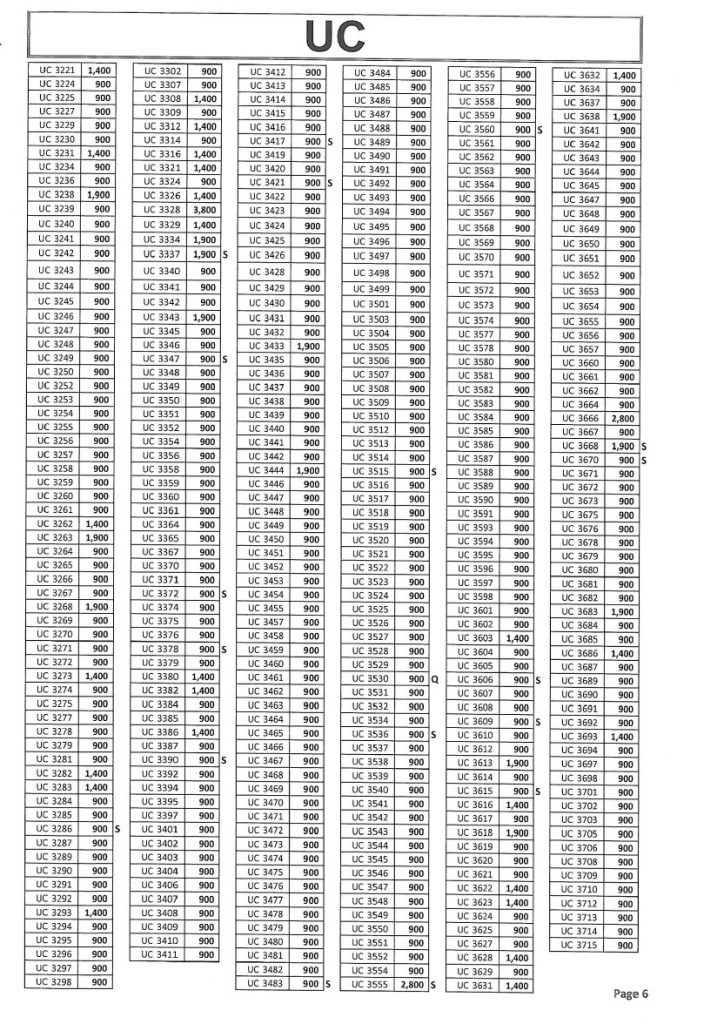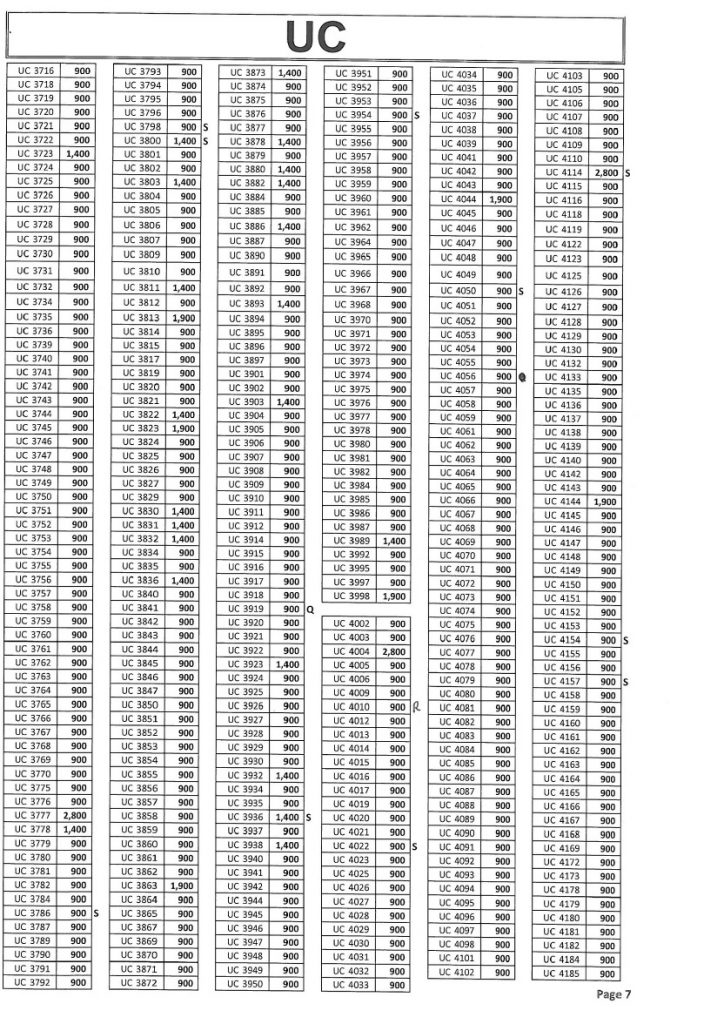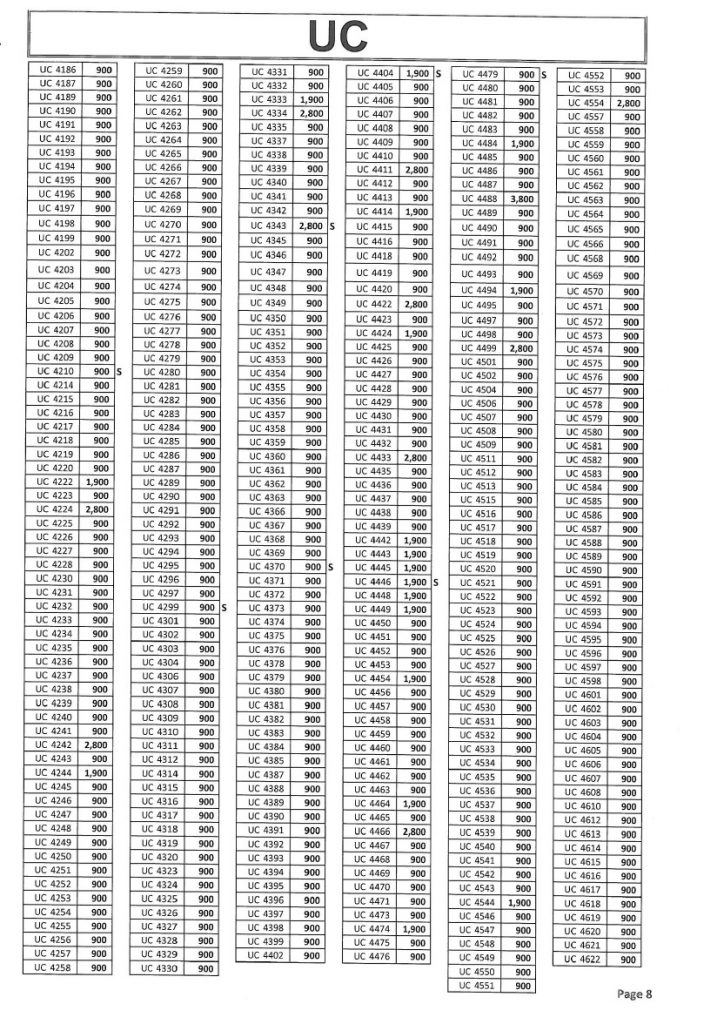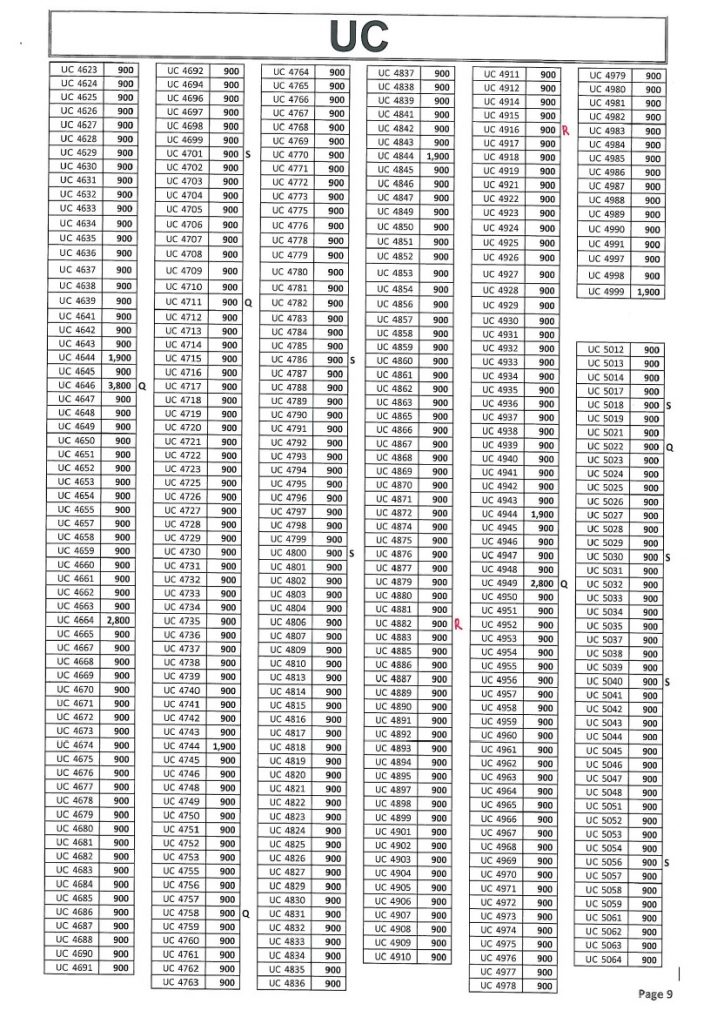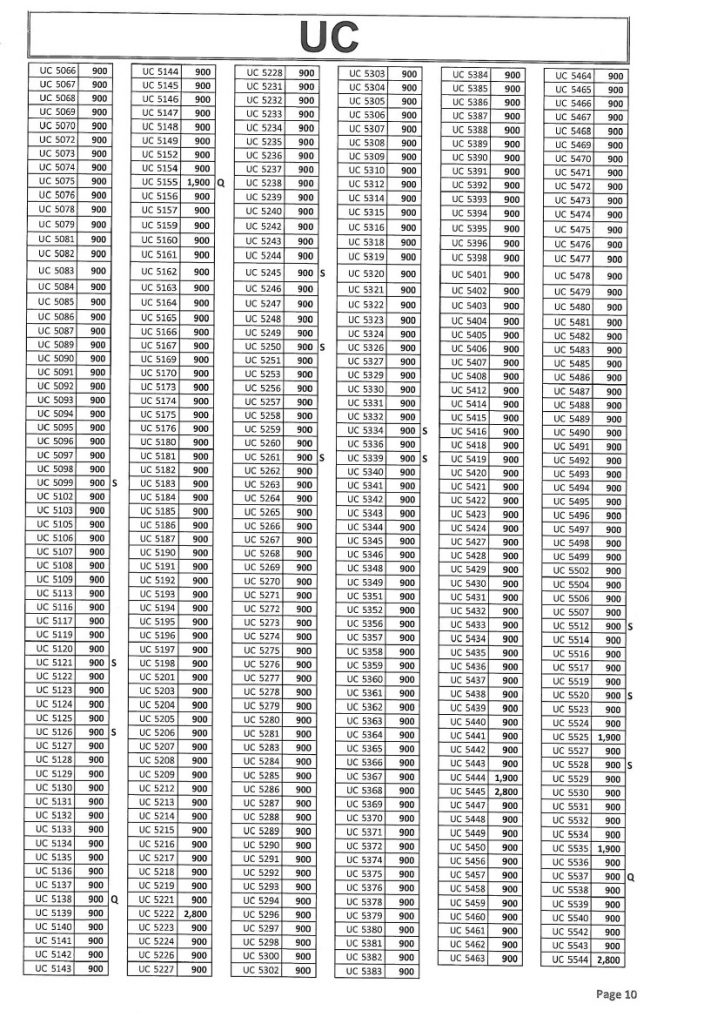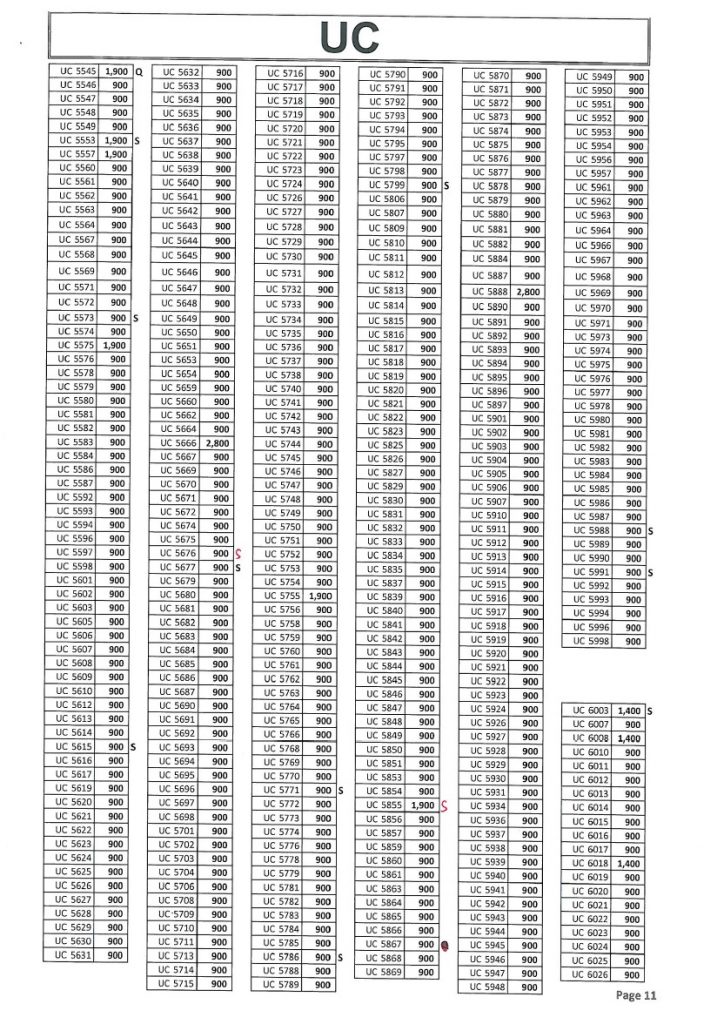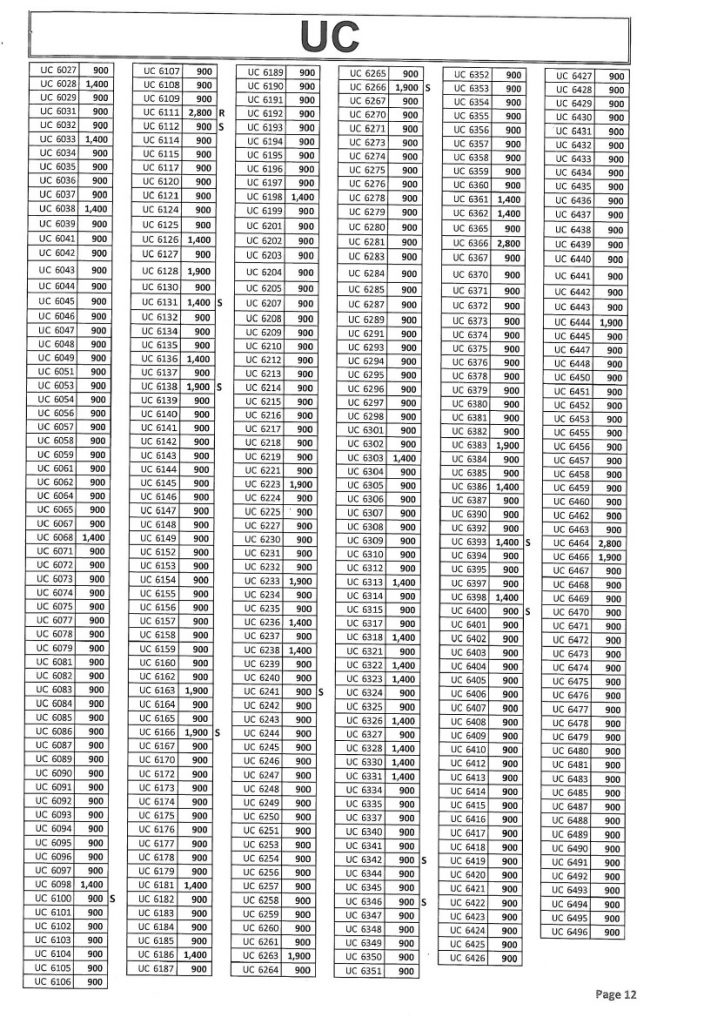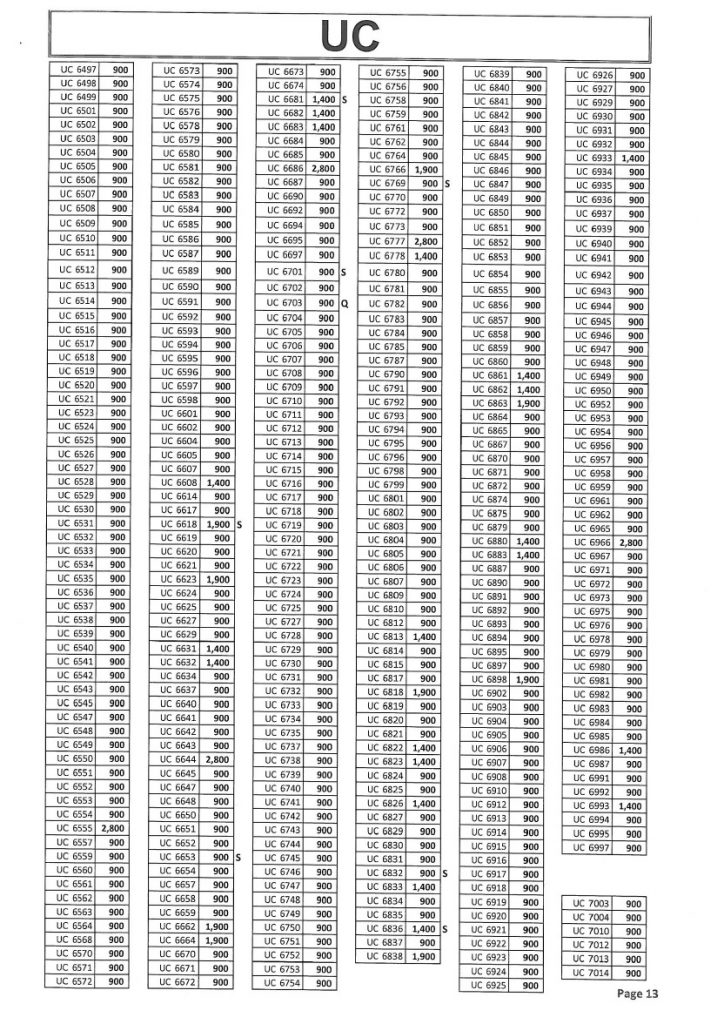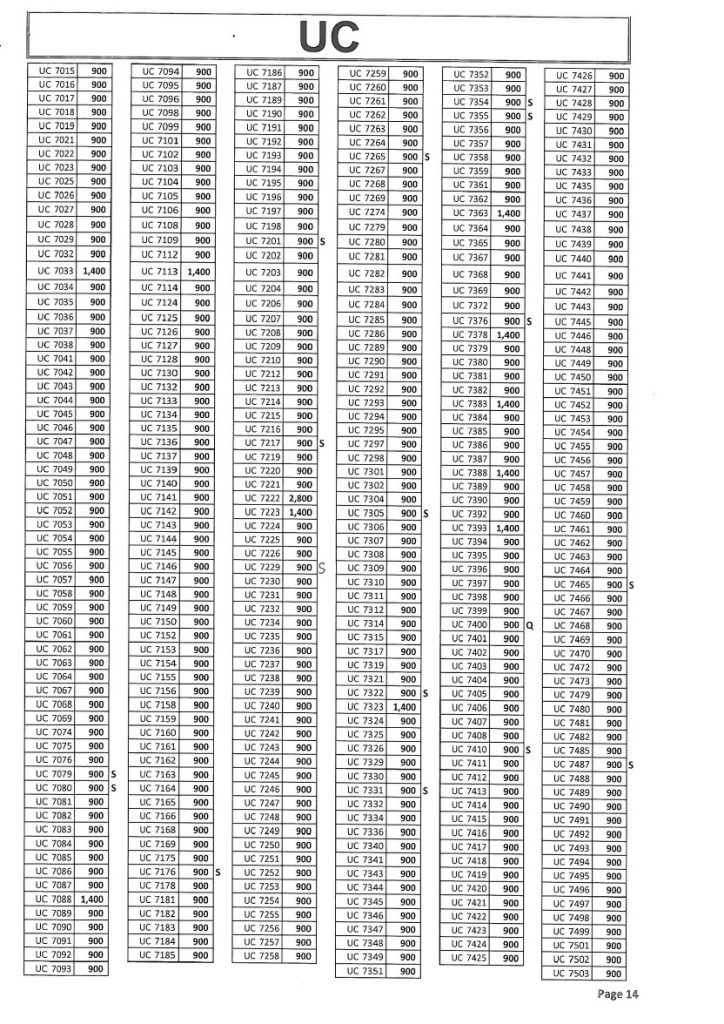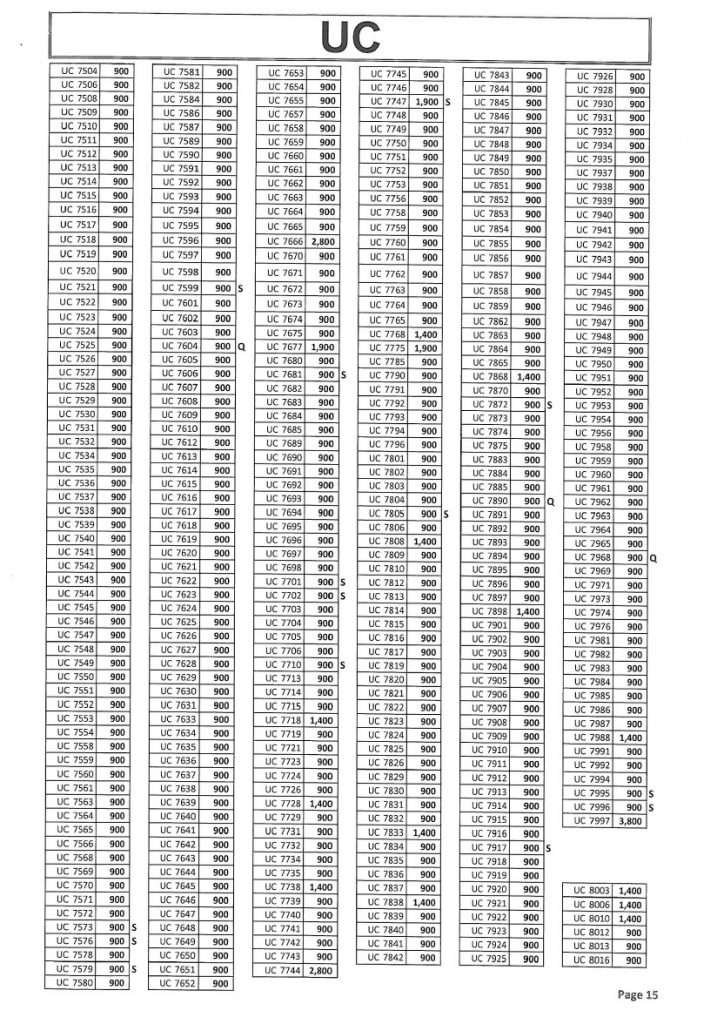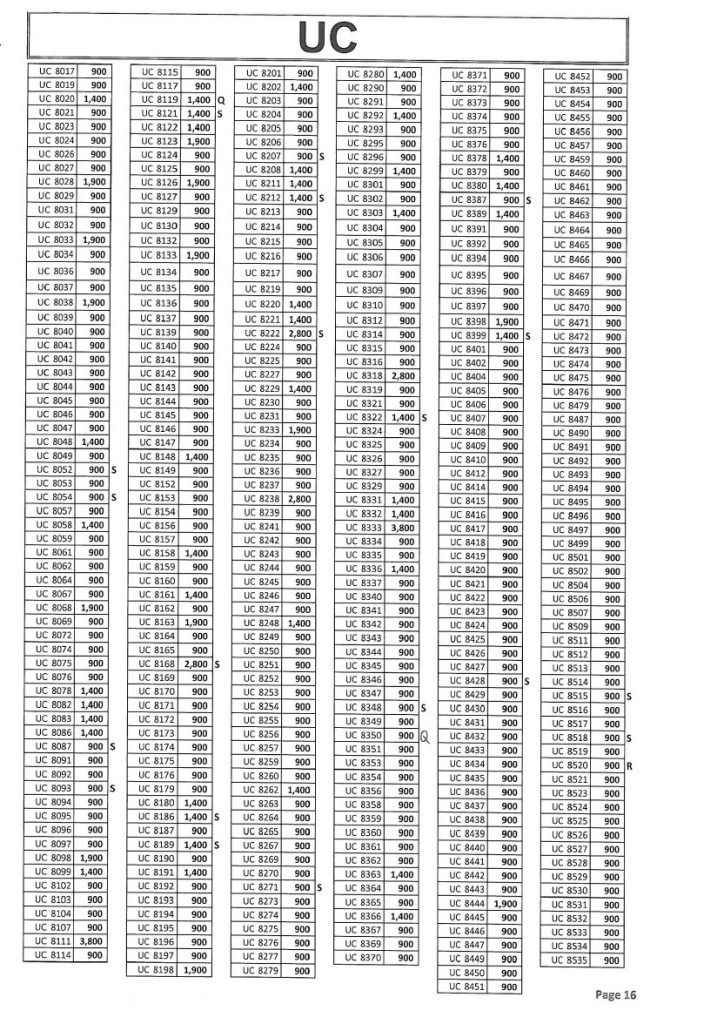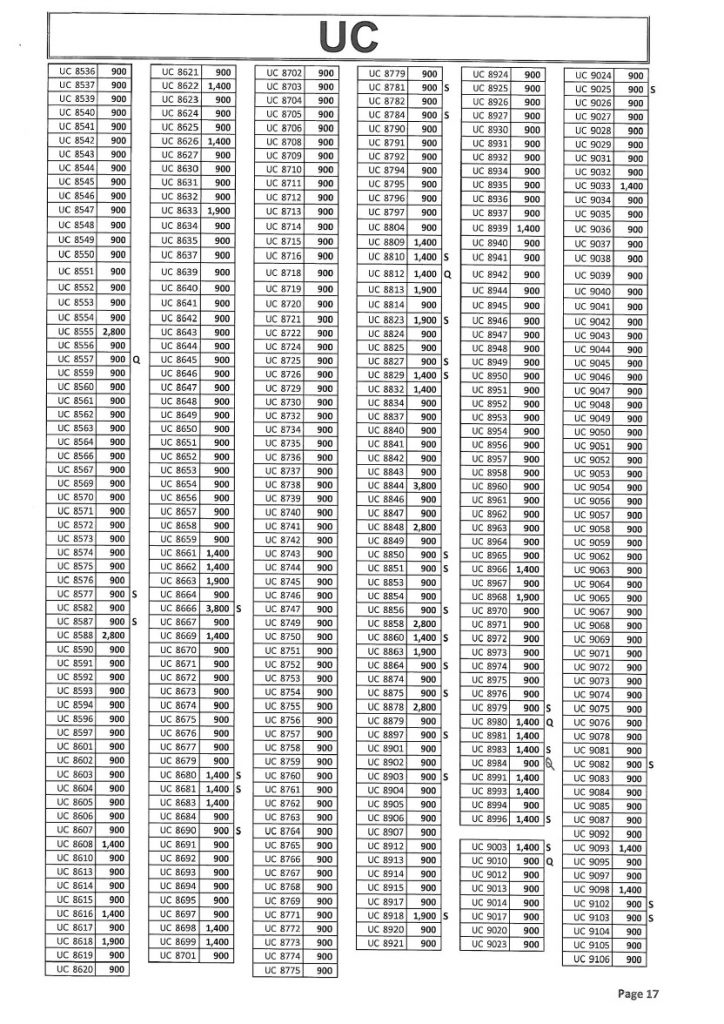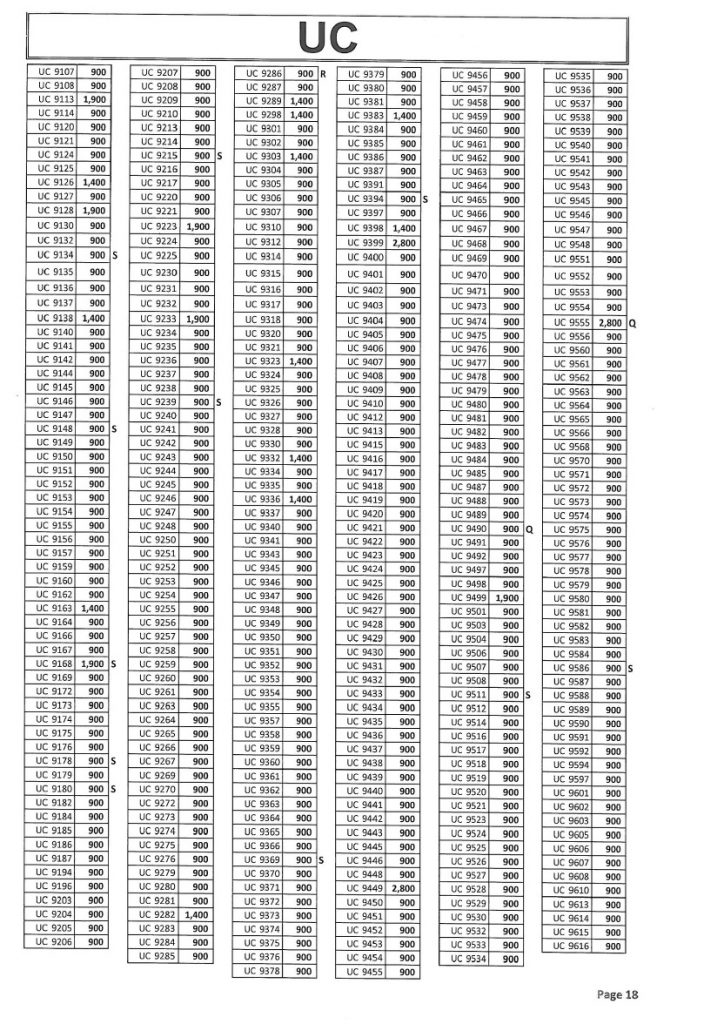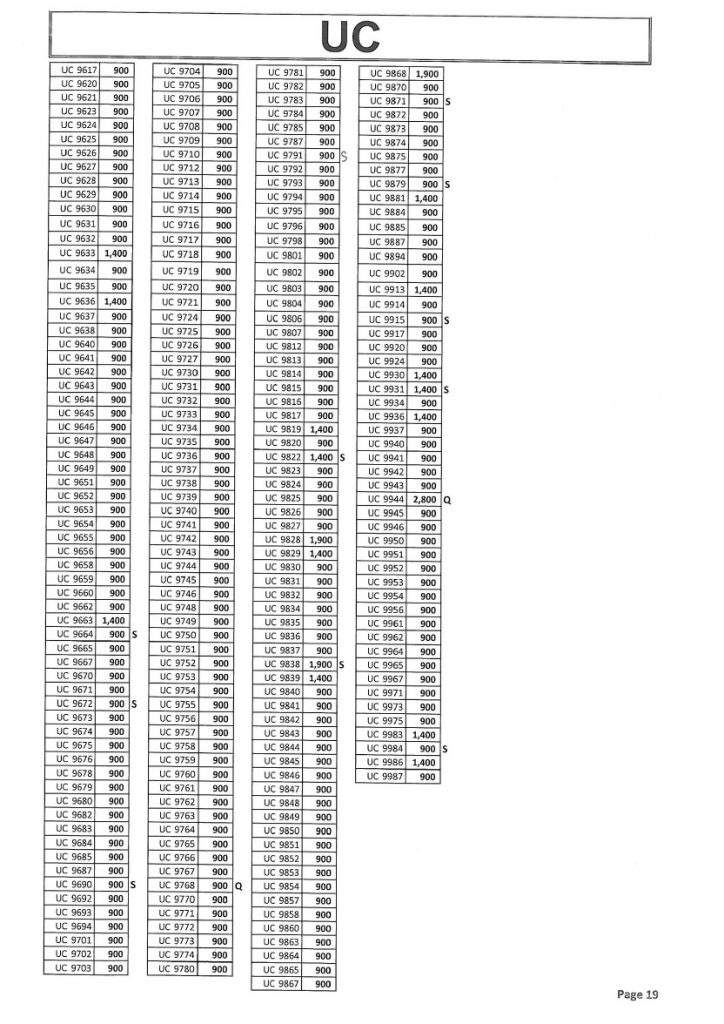 "Your JPJ Car Registration Specialist."
We can assist you with the following vehicles services:
Plate number interchange. Bought a new car and would like to swap plate numbers with your existing number? We can help.
Puspakom service. Need to send your vehicle for certification? We can assist you.
Selling of VIP and Special Plate Number. Do you want to sell your existing plate number? We can help.
Insurance renewals.
Change Vehicle Ownership without going to JPJ!
Save your precious time! We utilize the MYEG system where our agent will meet the vehicle buyer to scan his/her thumbprint followed by the vehicle seller's thumbprint. When both processes are completed, the agent will collect the new vehicle ownership certificate and hand to over to the buyer.
---